Restoration, Preservation & Design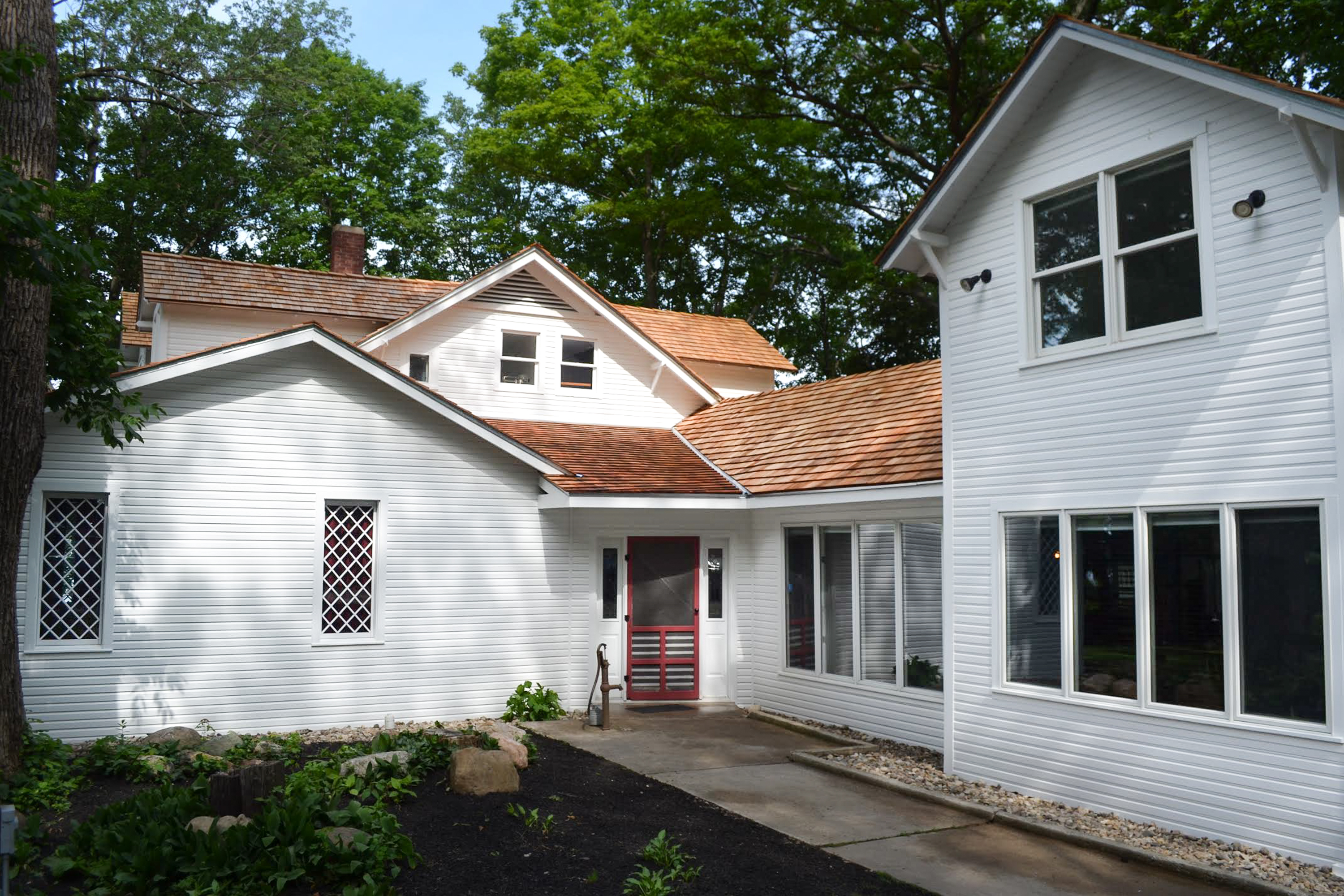 Vonnegut Cottage Restoration & Historic Rehabilitation
Lake Maxinkuckee became an early retreat destination for Hoosiers beginning in the mid-1800s. Notable Indiana industrialists, authors and songwriters developed lake houses through the early 20th century.  These include members of the Vonnegut family who constructed a small compound and orchard on the lake's east shore. The Clement Vonnegut Cottage started as a small one-story frame cottage with just a few rooms prior to the turn of the century.  As the family grew, so did the cottage until it became a large house with multiple sleeping rooms and an attached servants' quarters. The house left the family's ownership briefly, during which time its ill-fate was nearly sealed, until a consortium of alumni of Culver Academies stepped in to preserve this important piece of Maxinkuckee's history. Accessing state and federal rehabilitation tax credits for income-producing properties in National Register districts, the for-profit ownership leveraged the 20% credit against restoration costs.
Project Details
Service Restoration, Preservation & Design
Location Culver vicinity: East Shore Historic District, National Register of Historic Places
Date 2015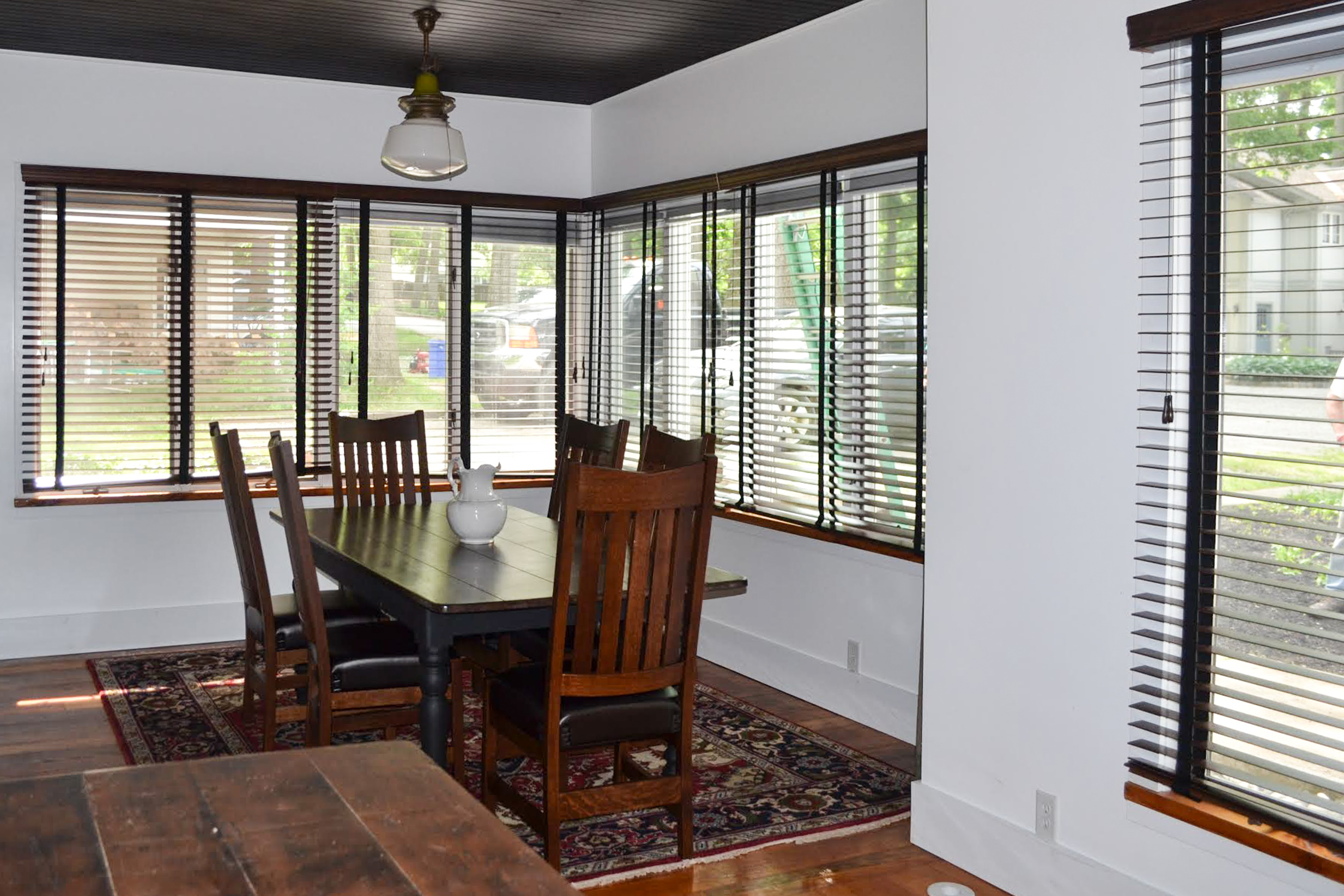 Today, the Vonnegut Cottage is one of the most desirable vacation rentals on Lake Max and provides the feeling of stepping back into time with about as pure and untouched large gathering room of any overlooking the lake. KW Garner provided oversight for restoration and certification of the tax credit program, which was completed in 2015.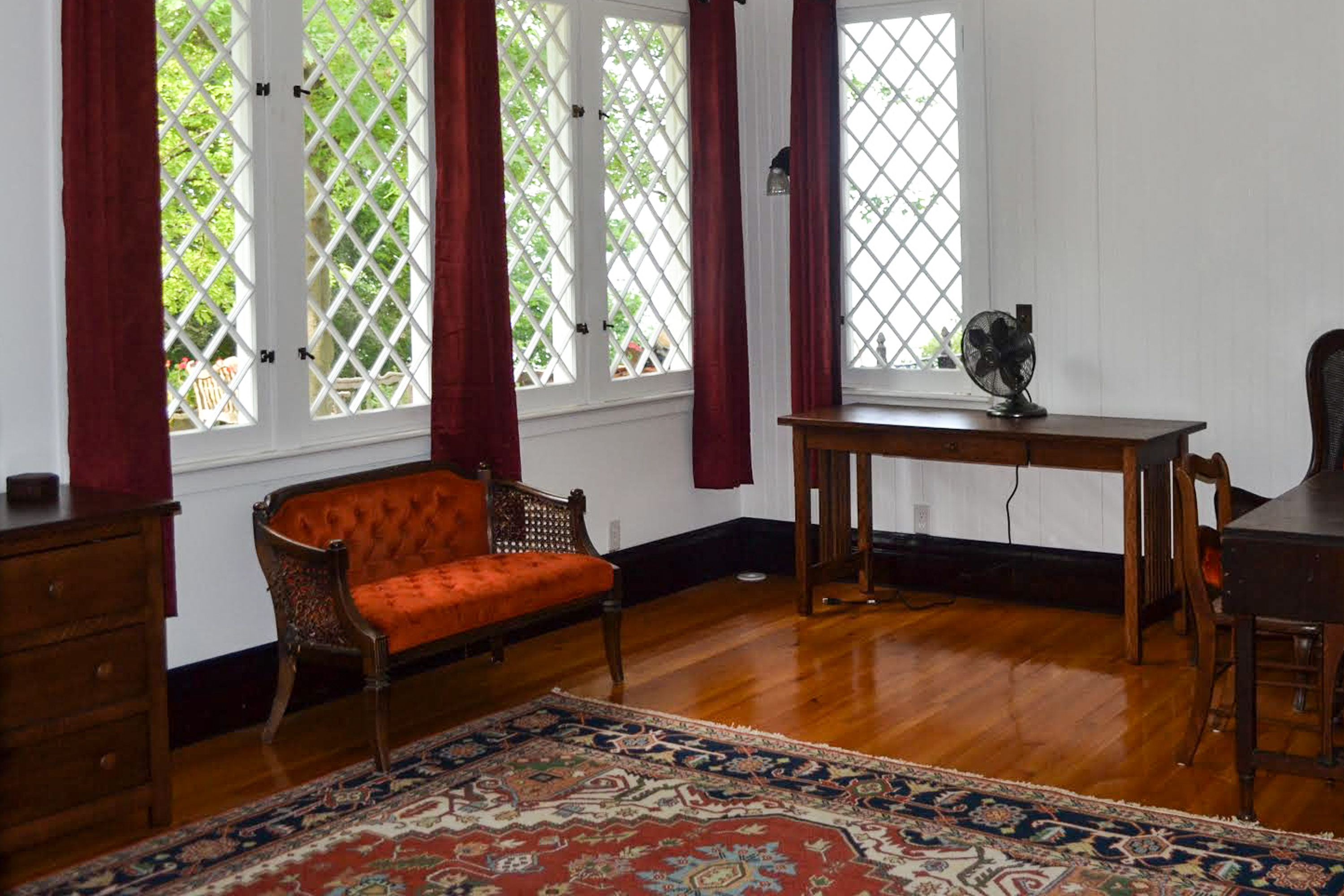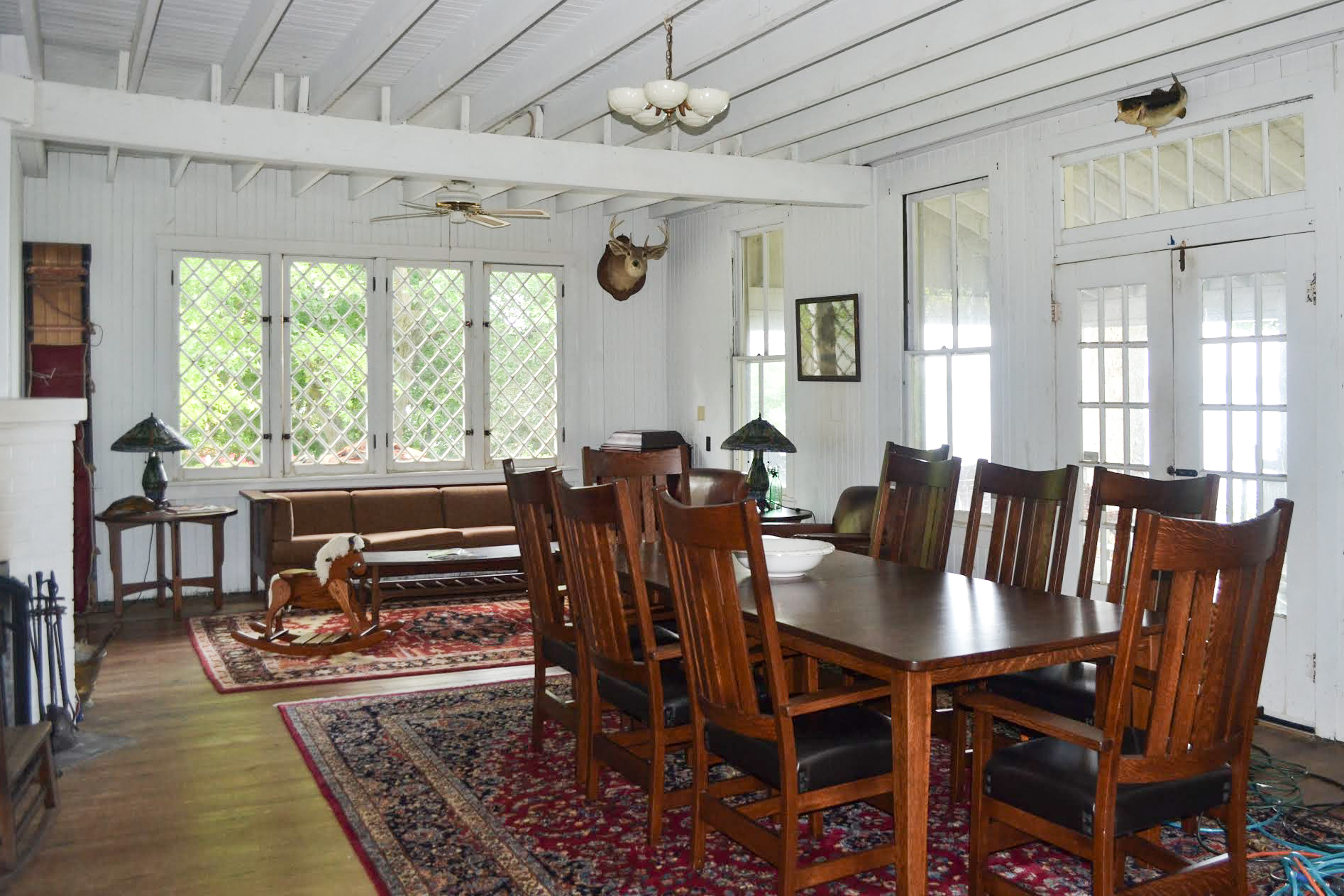 Have questions about a similar project?