INDOT Documentation/ State Byway Development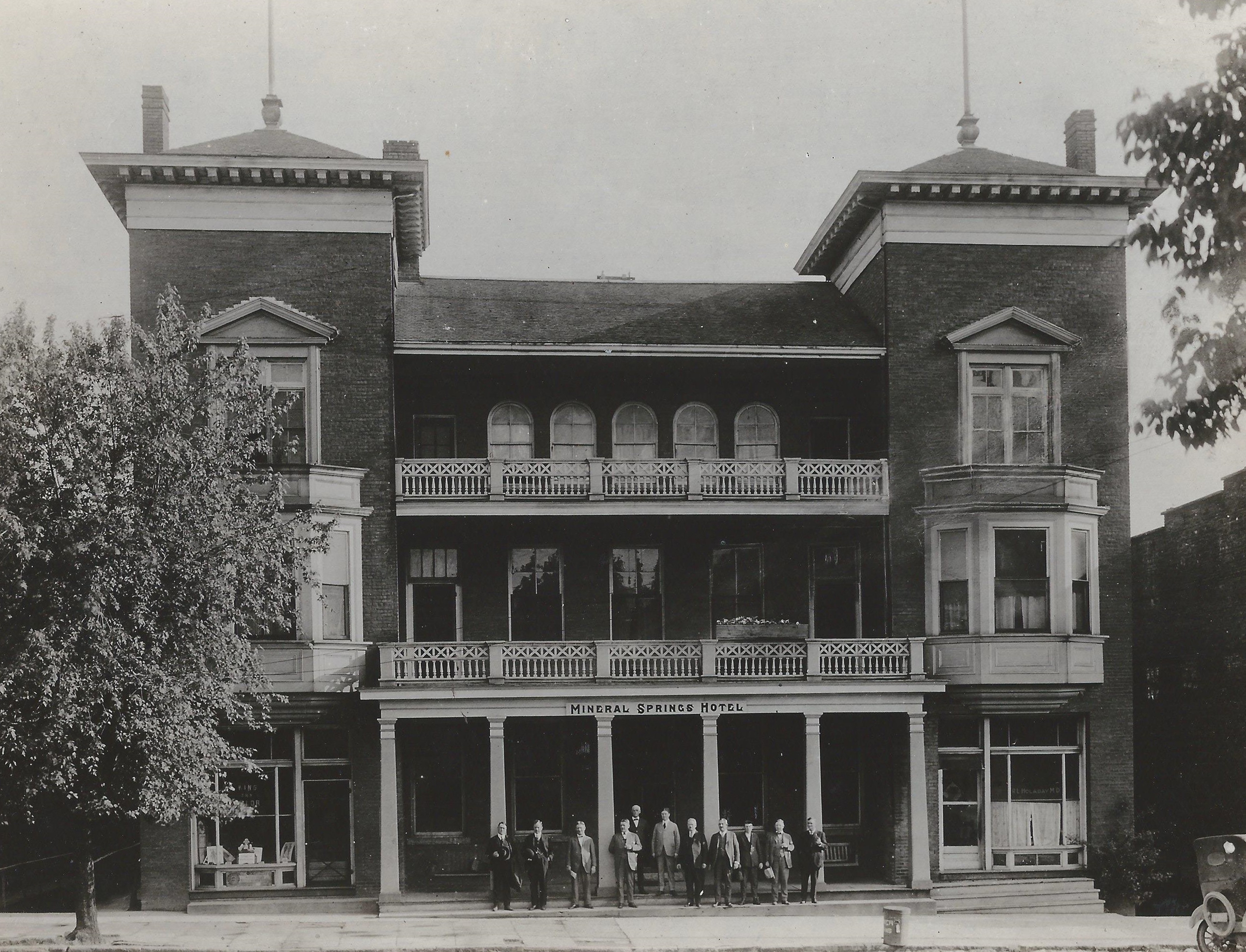 Paoli Mineral Springs Historical Interpretive Sign
The Orange County city of Paoli was briefly a destination for tourists who sought to access the area's mineral springs for its perceived health benefits. Entrepreneurs founded the "Mineral Springs Hotel" fronting the courthouse square and began bottling the locally-derived mineral waters to the rest of the country by the late 1800s.
Project Details
Service Historical site interpretation & sign design
Location Orange County, IN
Date 2017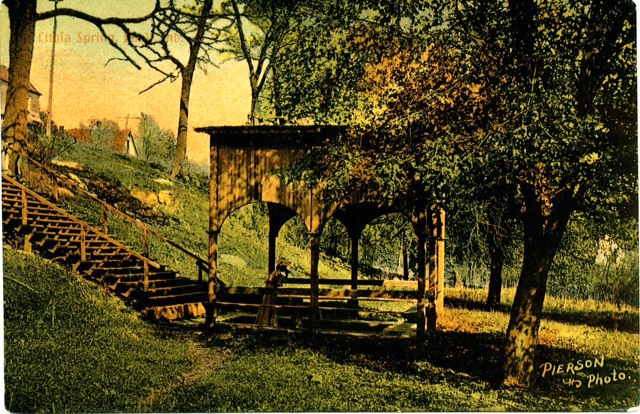 As part of mitigation for an Indiana Department of Transportation highway widening project past the former bottling plant and mineral springs, KW Garner was consulted to prepare an interpretive sign to be located in adjacent Marea Radcliffe Park.  The sign, designed in the style of the former public gazebo over the springs, documents the history of Paoli's brief, but important, claim as a health mecca during the turn of the 20th century.  The sign was erected in 2017.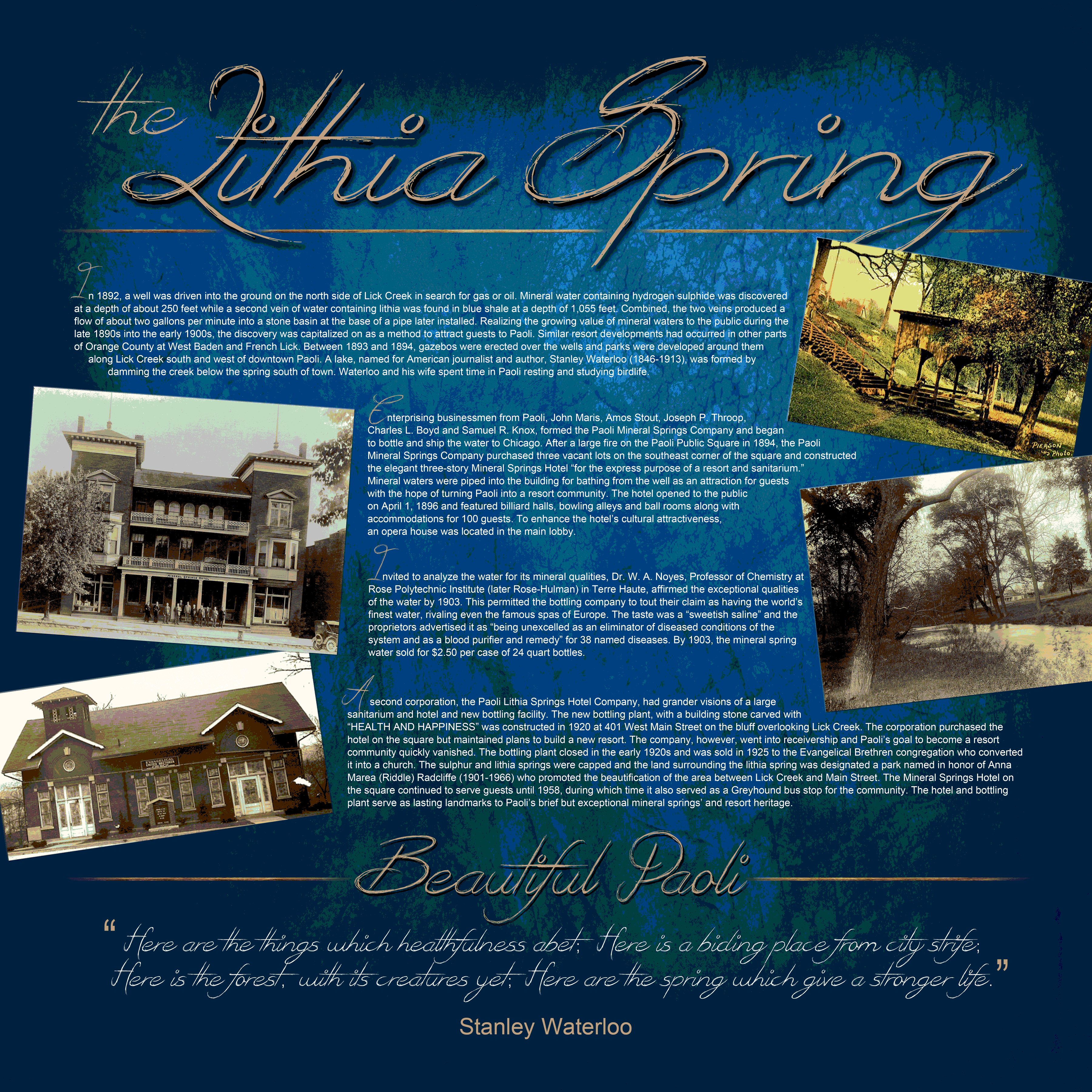 Have questions about a similar project?