Wythougan Valley Preservation Historic & Cultural Sites Guide
KW Garner has aided in the development of several small publications featuring historic properties. Celebrating Indiana's Bicentennial took on many forms during 2016. In Marshall County, the preservation organization named for the Potawatomi word for the Yellow River, Wythougan, wanted to highlight the county's many historic sites and cultural groups that were overlooked in previous publications. This led to a beautifully illustrated publication featuring over forty historic sites and districts, most of which are listed on the National Register of Historic Places. Also featured with more expansive research and description, were four cultural groups overlooked in previous history books on the county. KW Garner provided the historical texts and architectural descriptions for the historic sites and districts, as well as contributed narratives on the county's Amish population and influx of Swedish immigrants during the middle part of the 1800s through the early 1900s. The narrative included the cultural groups' histories, census information and the architecture in which they built their homes and farm buildings. The sixty-page booklet was published in 2016.
Project Details
Service Compilation, Research, Historical Writing
Location Indiana
Date 2016
Funded by Marshall County CVB, Community Foundation, Indiana Humanities, Indiana Landmarks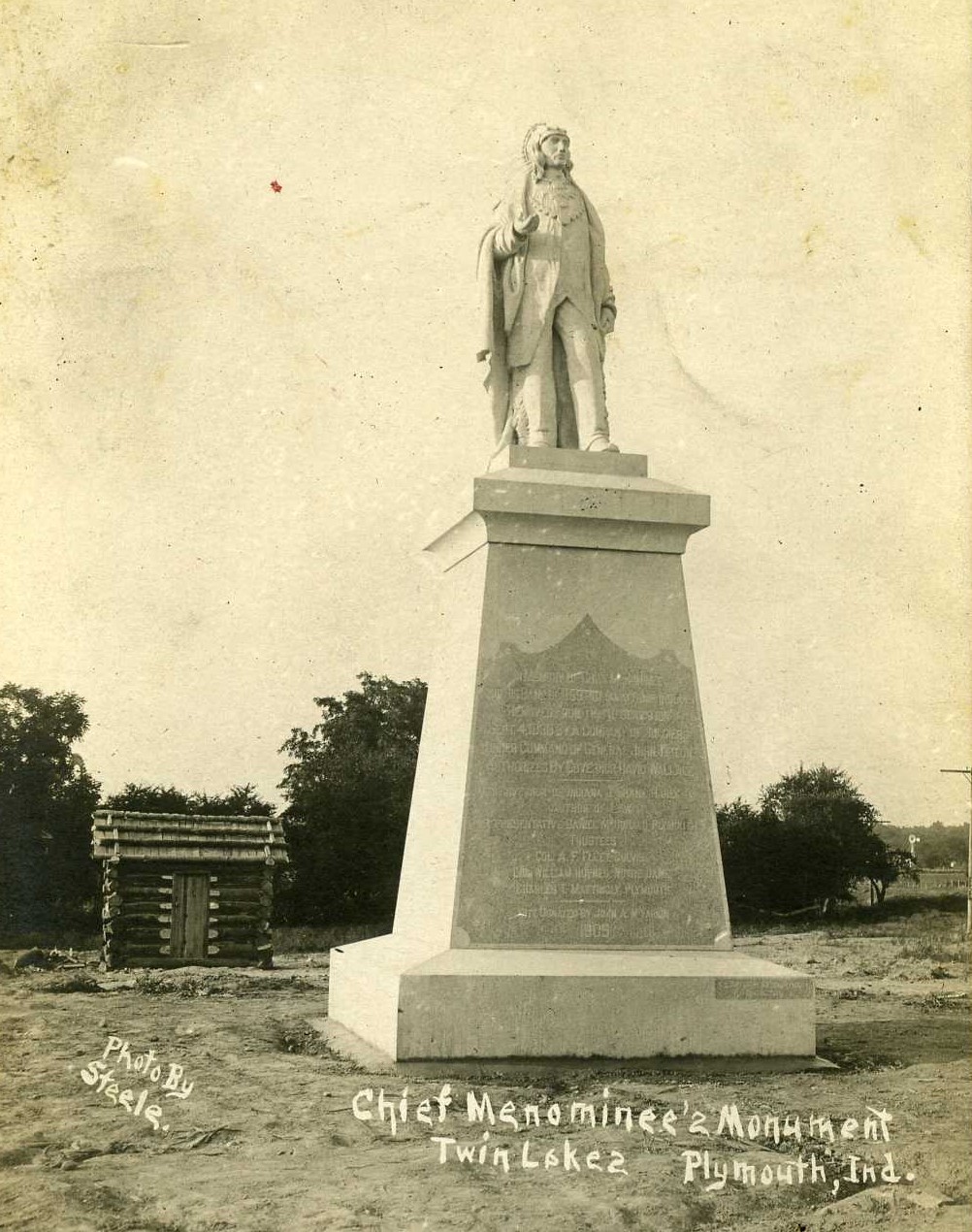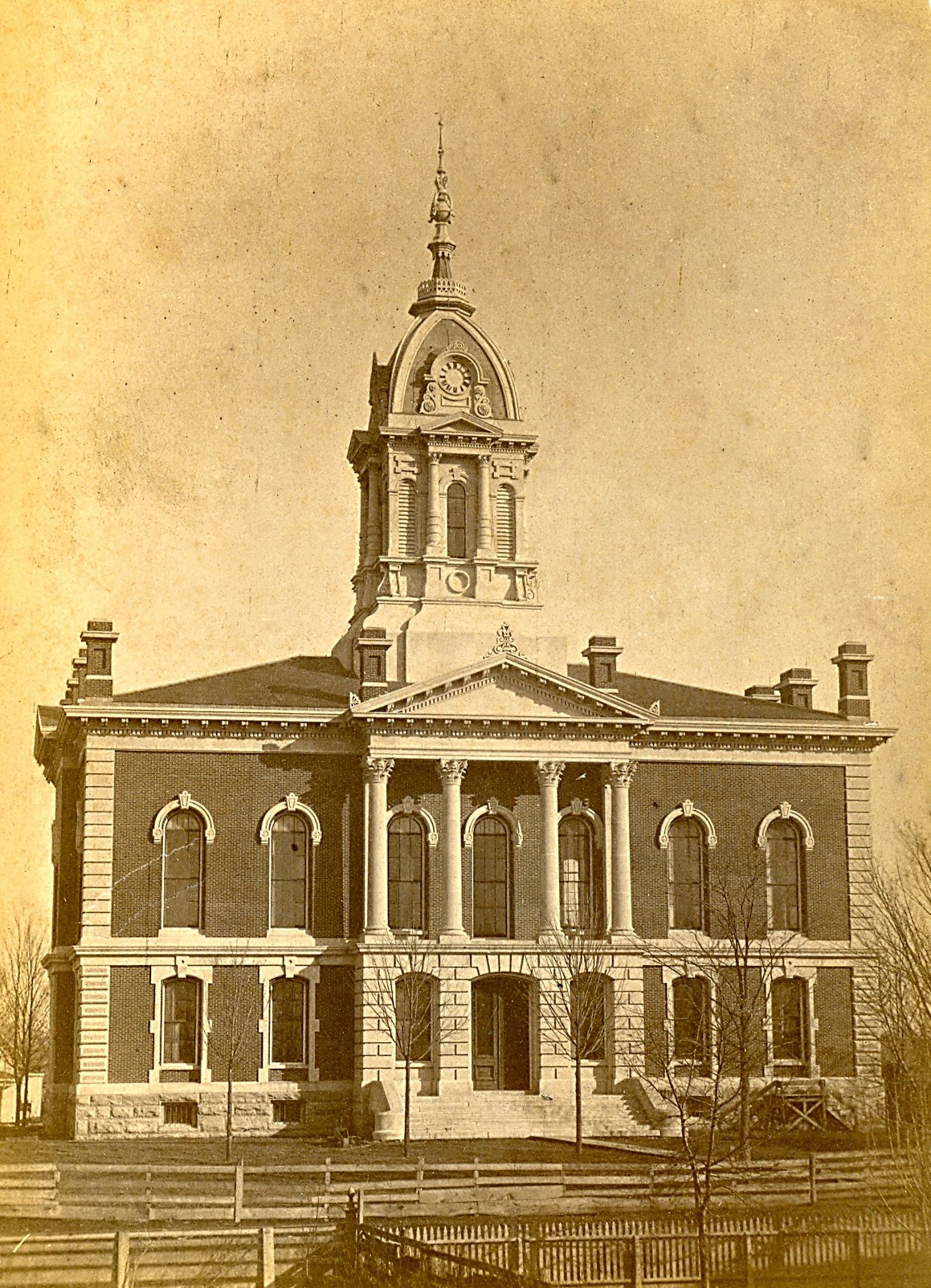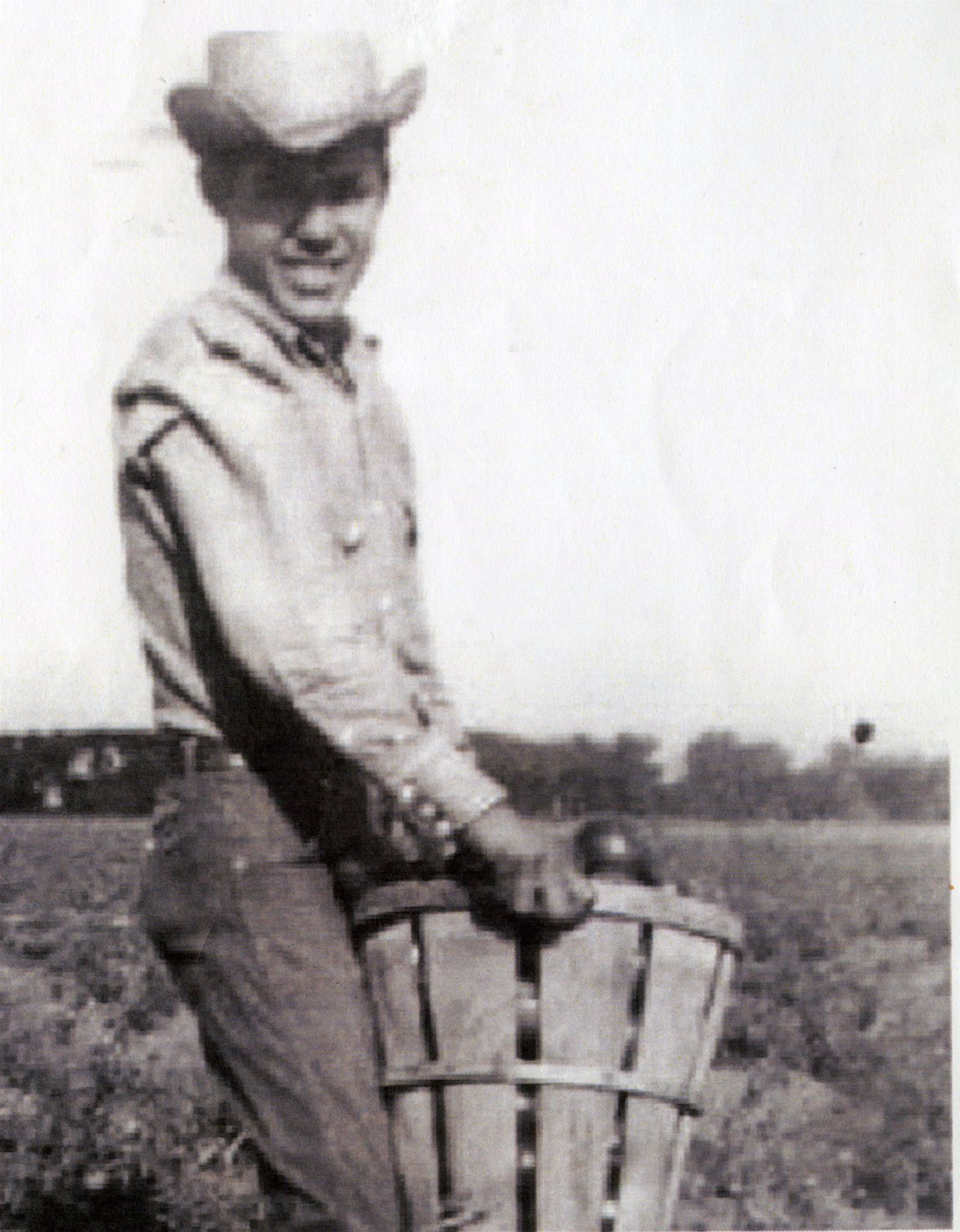 Have questions about a similar project?