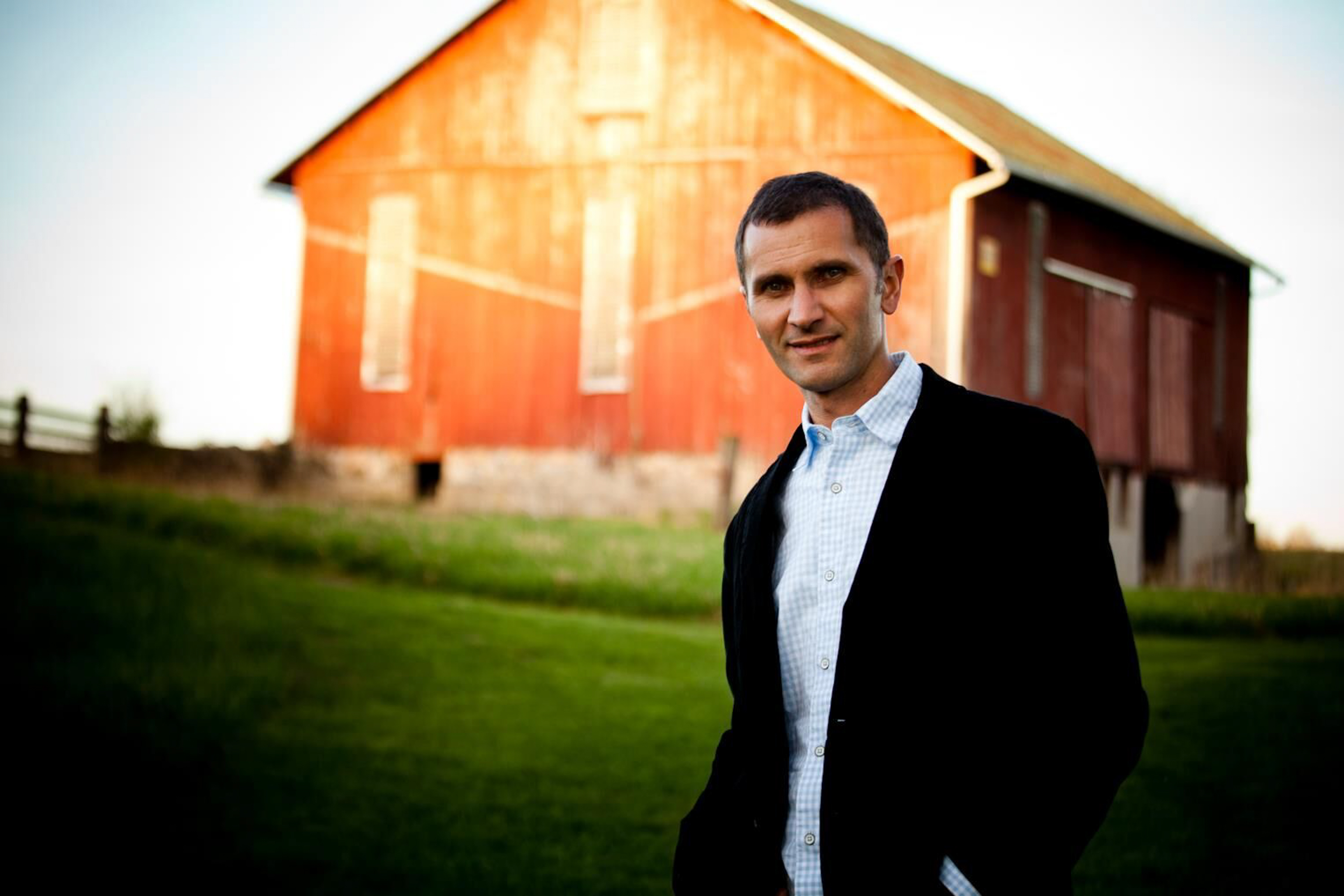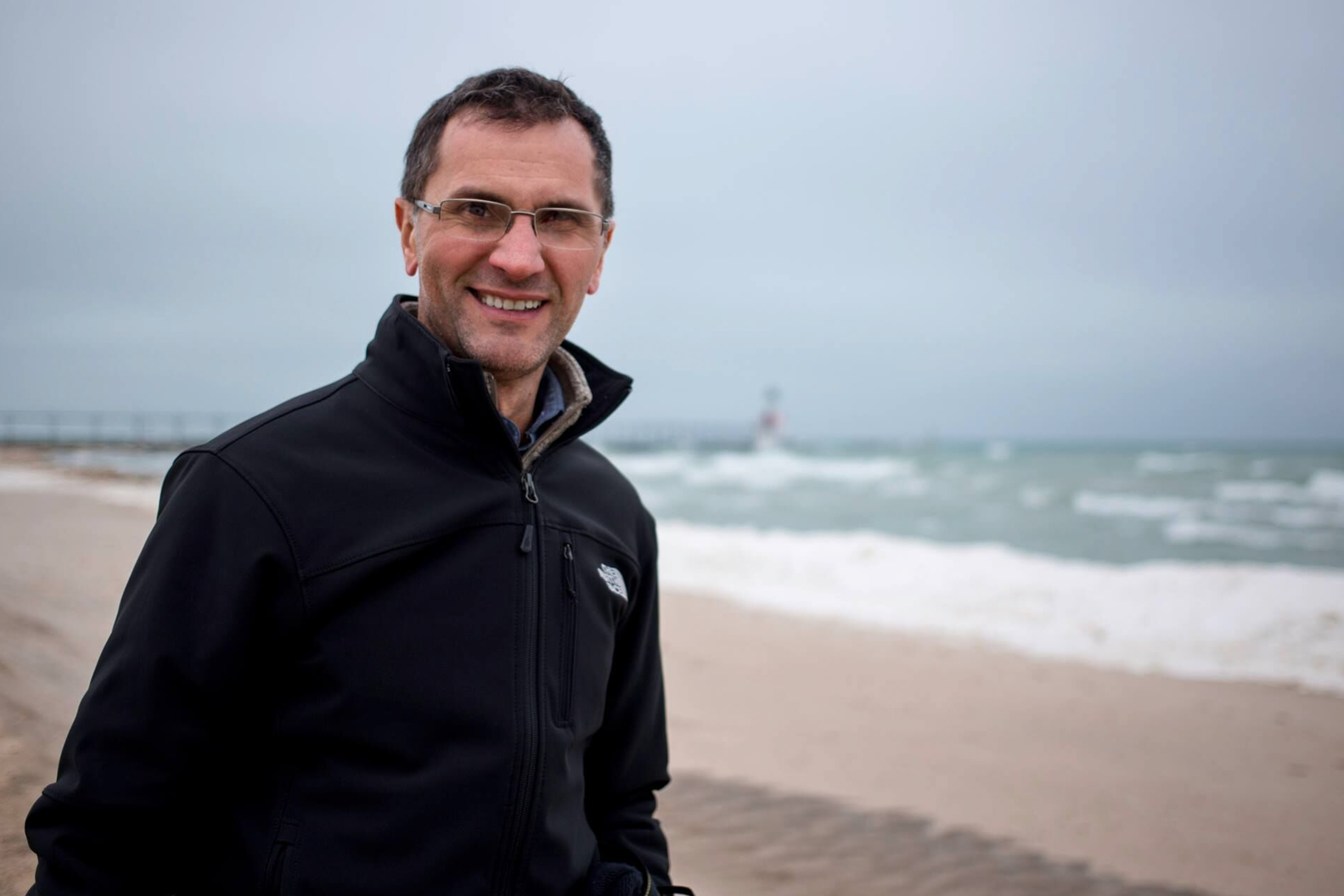 Kurt West Garner's roots go deep in the Hoosier state, following a lineage that stretches back before statehood in 1816. Similarly, his roots extend deep in his home county of Marshall, where he was born in Bremen and raised in North Township where he worked at his family's business Garners Truck Stop. The Garners lived in Plymouth from 1997-2009 where they restored two homes, then moved back to North Township where they purchased a farmstead they have restored.
Garner has an extensive resume of civic engagement in Marshall County, culminating with elected office on Plymouth's City Council and the Marshall County Board of Commissioners. He is also heavily engaged with non-profits in the state relating to tourism development and the network of Indiana's state scenic byways.
Kurt blogs from time-to-time at HoosierHappenings.blogspot.com.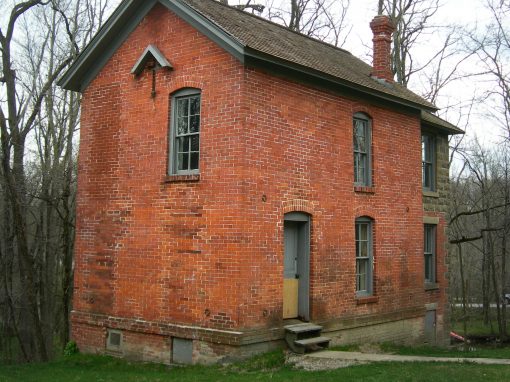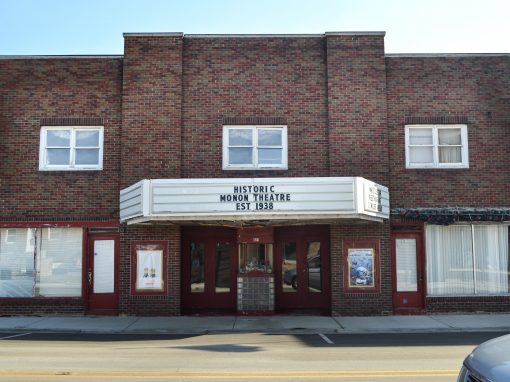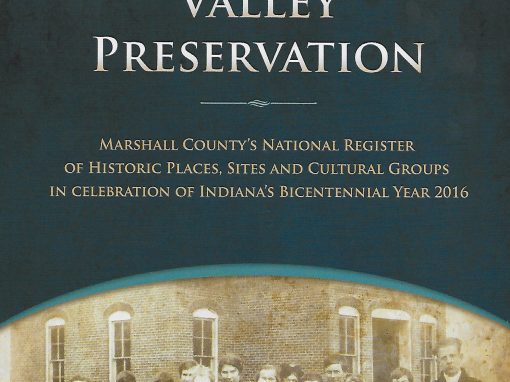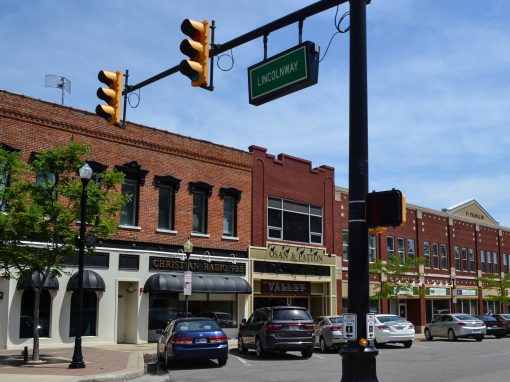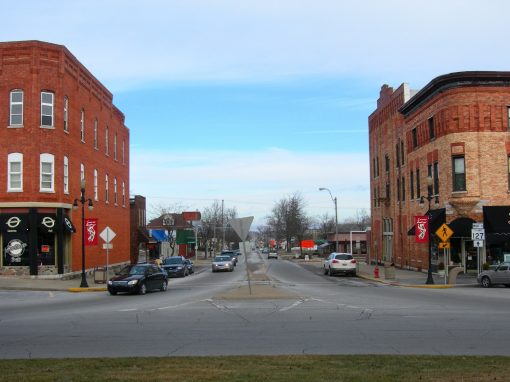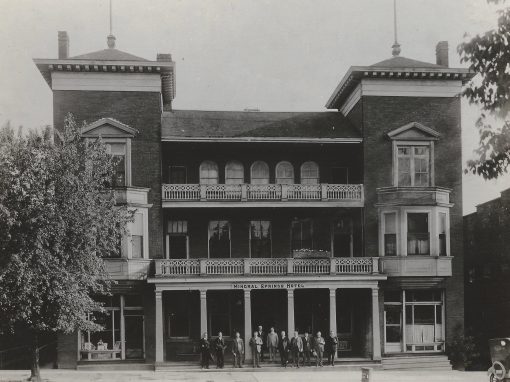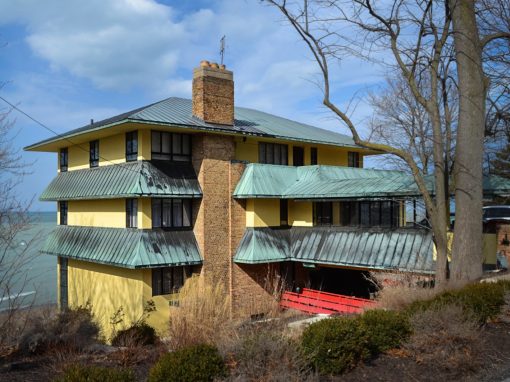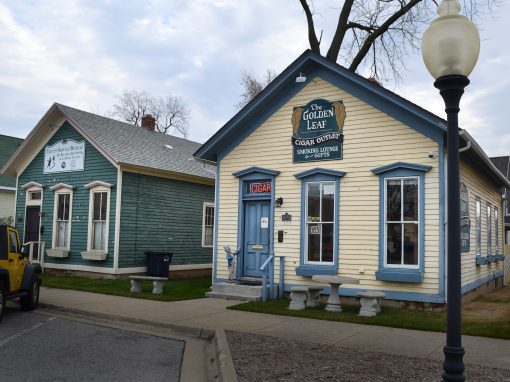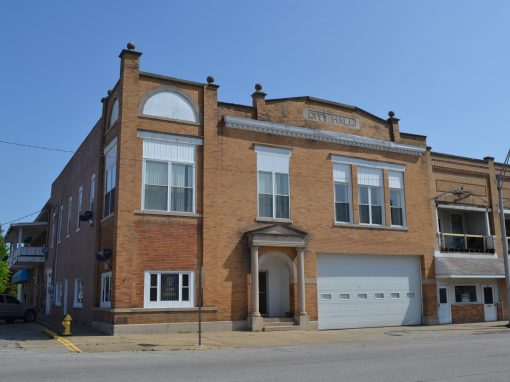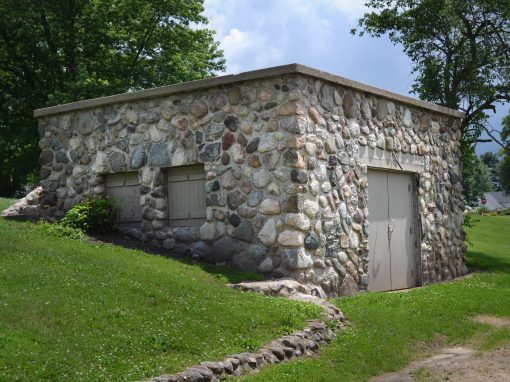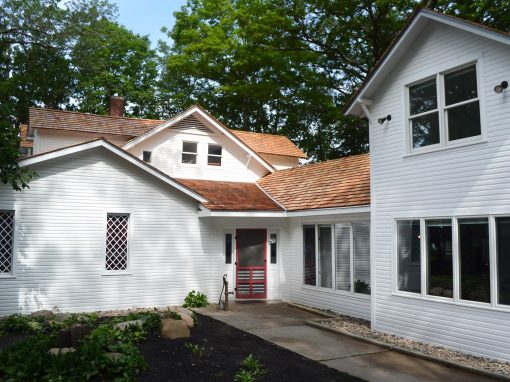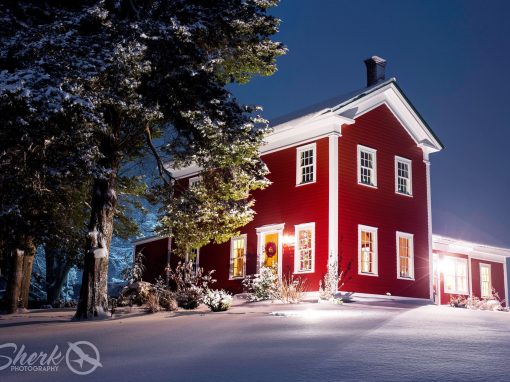 Education & Recognitions
Bachelor of Business Administration – Bethel College, 1991
Bachelor of Architecture – Andrews University, 1996
Graduate, charter class, Leadership Marshall County, 1995-1996
Alpha Rho Chi Award for Service in Architecture, 1996
Member, Tau Sigma Delta architecture honors society, 1995-1996.
Graduate, Community Resource Planning, Ball State University, 1998
Distinguished Leadership Award, Natl. Assoc. for Community Leadership, 1999
Ernestine Raclin Community Service Award, First Source Bank, 2005
J. Marshall Legacy Society of the Marshall Co. Community Foundation, 2013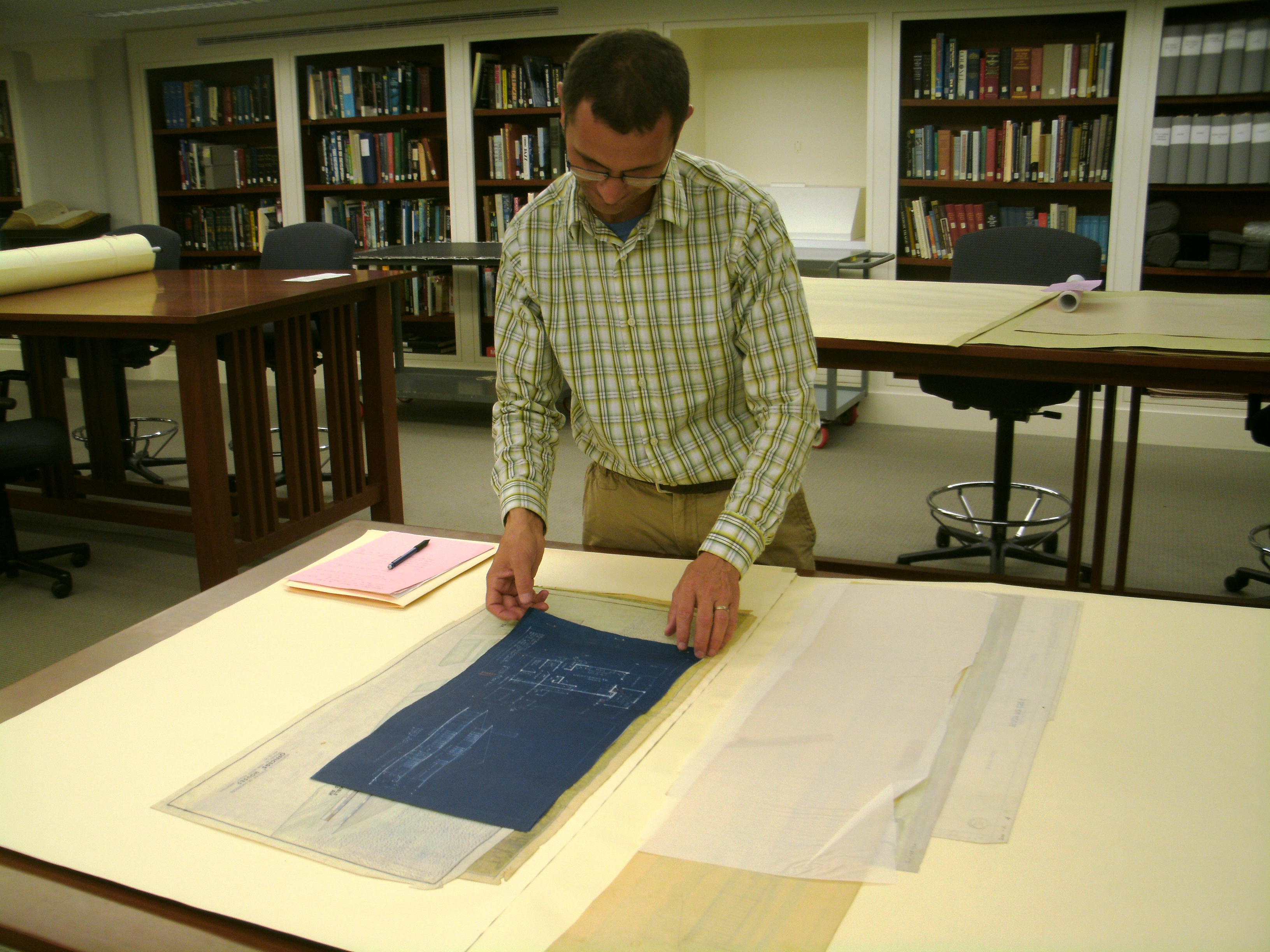 Civic Involvement
With a small group of individuals, helped to found Habitat for Humanity of Marshall County in 1996; Treasurer through 2000.
Member of Plymouth Kiwanis Club, 1996-2003; President 1999-2000.
Wythougan Valley Preservation Council, Founder & President 1999-present.  Recognition and preservation of historic sites throughout the county, development of county driving tour map and National Register districts.
Historic Landmarks Foundation of Indiana. Northern Region Council member, 2004-present.
Developed Historic Crossroads Project, securing funding for the Marshall County Museum expansion-Historic Crossroads Center, 2003-2006.
Plymouth Greenways Development Team, 1999 & 2008.
Member, Plymouth Plan Commission 1999-2002, 2004-2007 and Steering Committee for the Plymouth Comprehensive Plan-2003.
Co-founder & member, Plymouth Urban Forestry Committee, 2002-2006.
Organized & facilitated Andrews University redevelopment study of greater downtown Plymouth district, 2004.
Elected to Plymouth Common Council, 3 District in 2003, 2004-2007; member, Board of Works.
Member, Steering Committee, Plymouth Farmer's Market, 2005.
Member, Commission on Strengthening Neighborhoods, 2005-2006.
Member, Marshall County Technology Initiative Committee, promoting/securing technology related industry and jobs to the community, 2004-2005.
Development team member, South Gateway Project, Plymouth, 2005-2006 Secured funding for redevelopment of near downtown area and public access to the Yellow River.
Member, Marshall County Yellow River Festival Committee 2006-2008.
Developed Emergency Strategy for the Unprotected, Plymouth, 2006.  Focus on emergency preparedness which led to the installation of new severe weather sirens.
Historic State Byway development, Lincoln Highway & Michigan Road; economic development through heritage tourism.  Developed the bicentennial Indiana Byways Passport project in 2016.  Co-founder & President, Historic Michigan Road Byway Association, 2009-present.
Marshall County Community Foundation Board of Directors, member 2010-2013.  Grants Committee Chair & Executive Committee member 2011-2013.
Regularly featured speaker at the Marshall County Historical Society Brown Bag Luncheons 2014-present.
Elected Marshall County Commissioner, District 1, 2014-present.  This includes president and member of the Marshall County Drainage Board, vice-president of the Board of Finance and chair of the Marshall County Personnel Committee.