Indiana Lincoln Highway Corridor Management Plan
Indiana Lincoln Highway Corridor Management Plan
An extensive relationship exists between KW Garner and Indiana's network of state byways.  Two of the newest state byways were nominated through an application process spear-headed by KW Garner, who conducted documentation and consensus building for the cross-state routes.  One of those is Indiana's Lincoln Highway, which gained state byway status in 2012.  The Indiana Lincoln Highway Association (INLHA) then contracted with KW Garner and a partnering firm to produce a corridor management plan under the requirements outlined by the Federal Highway Administration in their National Scenic Byway program. 
Project Details
Service INDOT Documentation/ State Byway Development
Location Indiana
Date 2016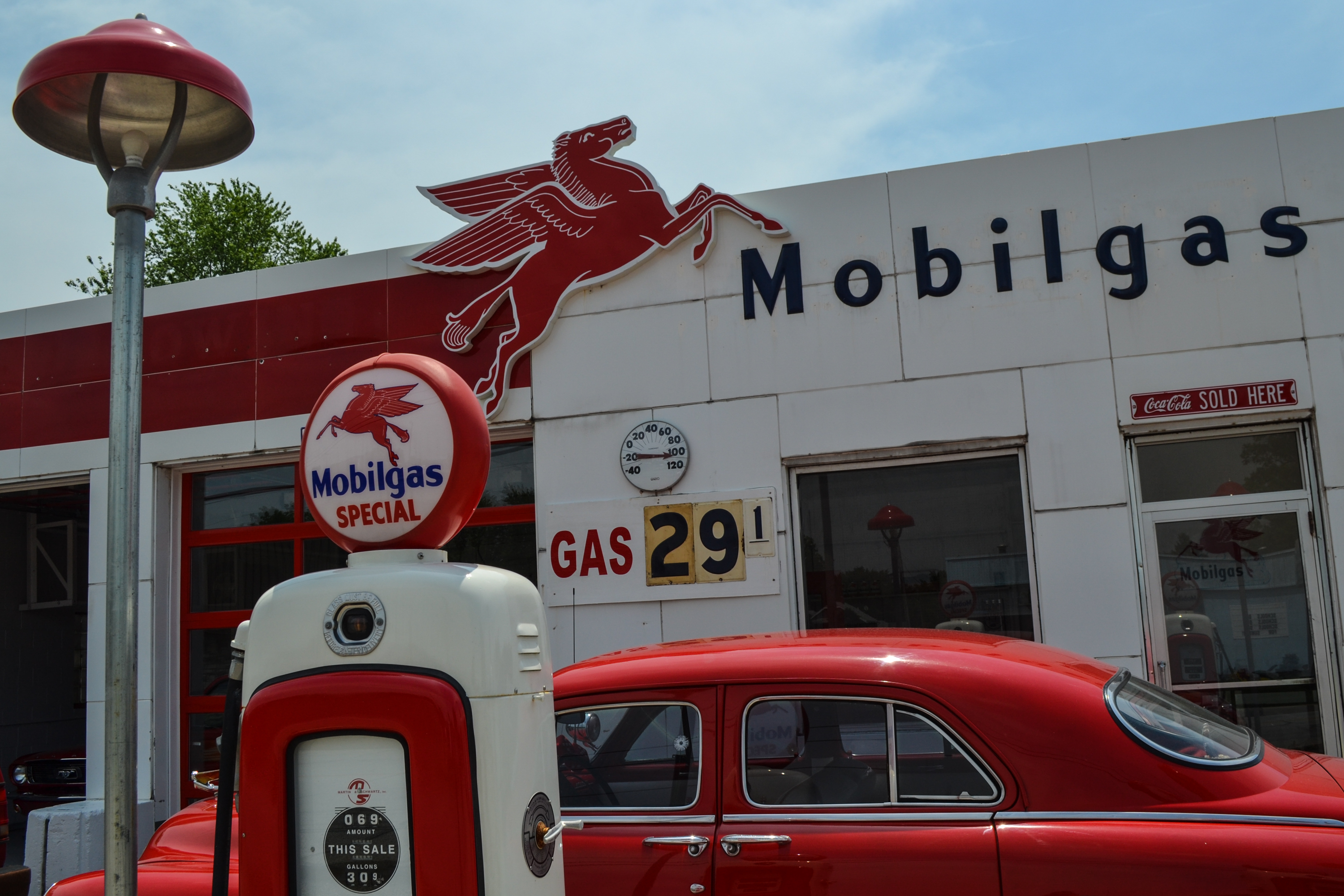 The corridor management plan required public input meetings across Northern Indiana, as well as more in-depth documentation of the route, its resources, and potential areas for interpretation across its eleven counties.  The 100+ page document includes marketing and tourism strategies, economic development goals, and on-going development and management of the byway and its oversight committee.  The Indiana Lincoln Highway Corridor Management Plan was adopted by INLHA and submitted to INDOT for public record in 2016.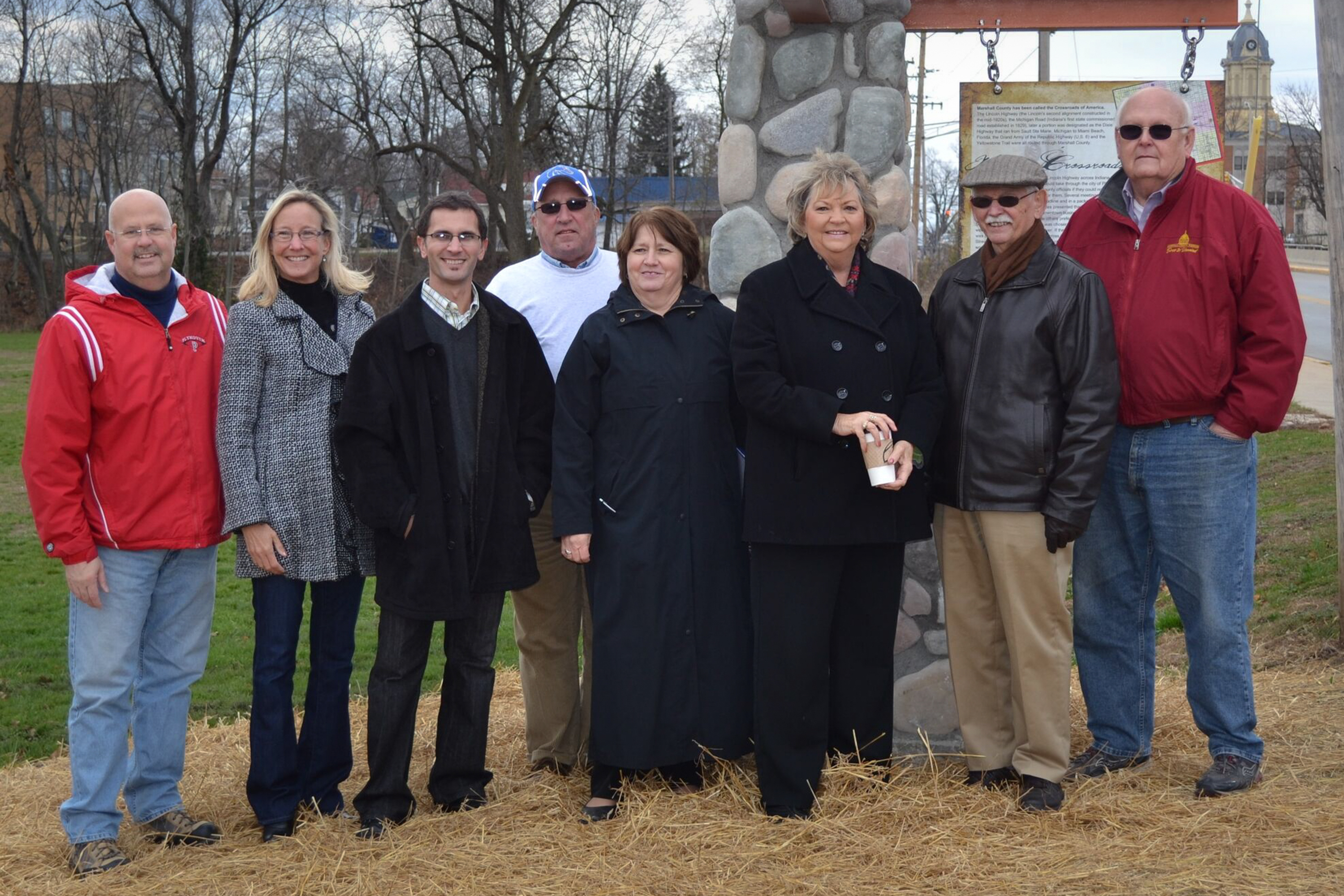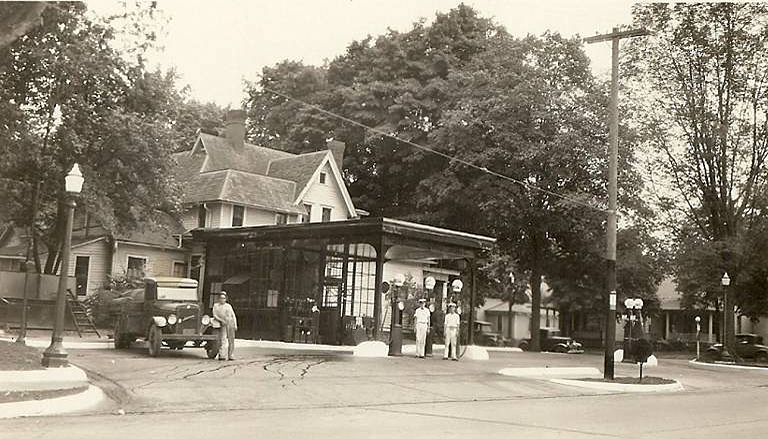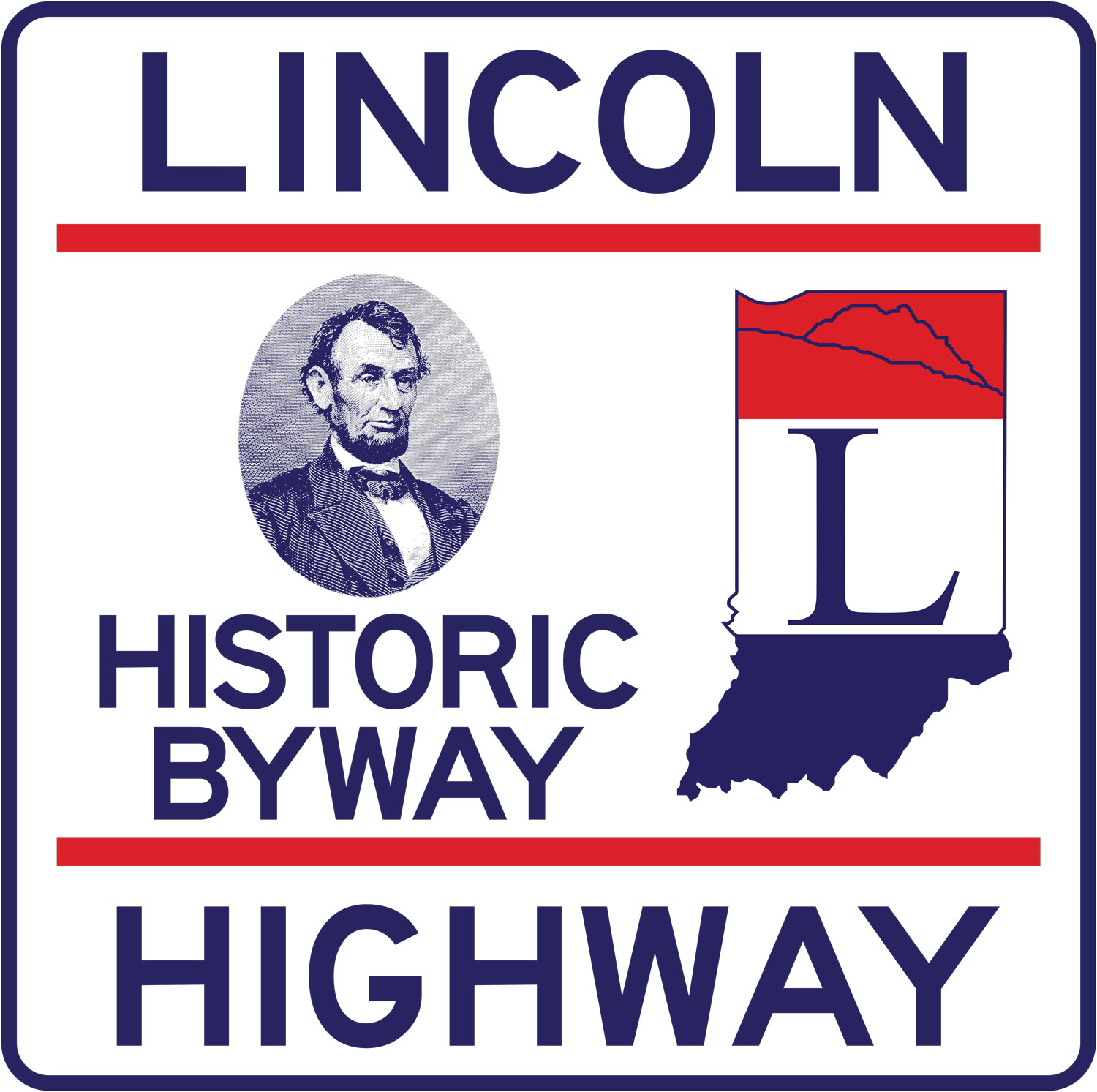 Have questions about a similar project?