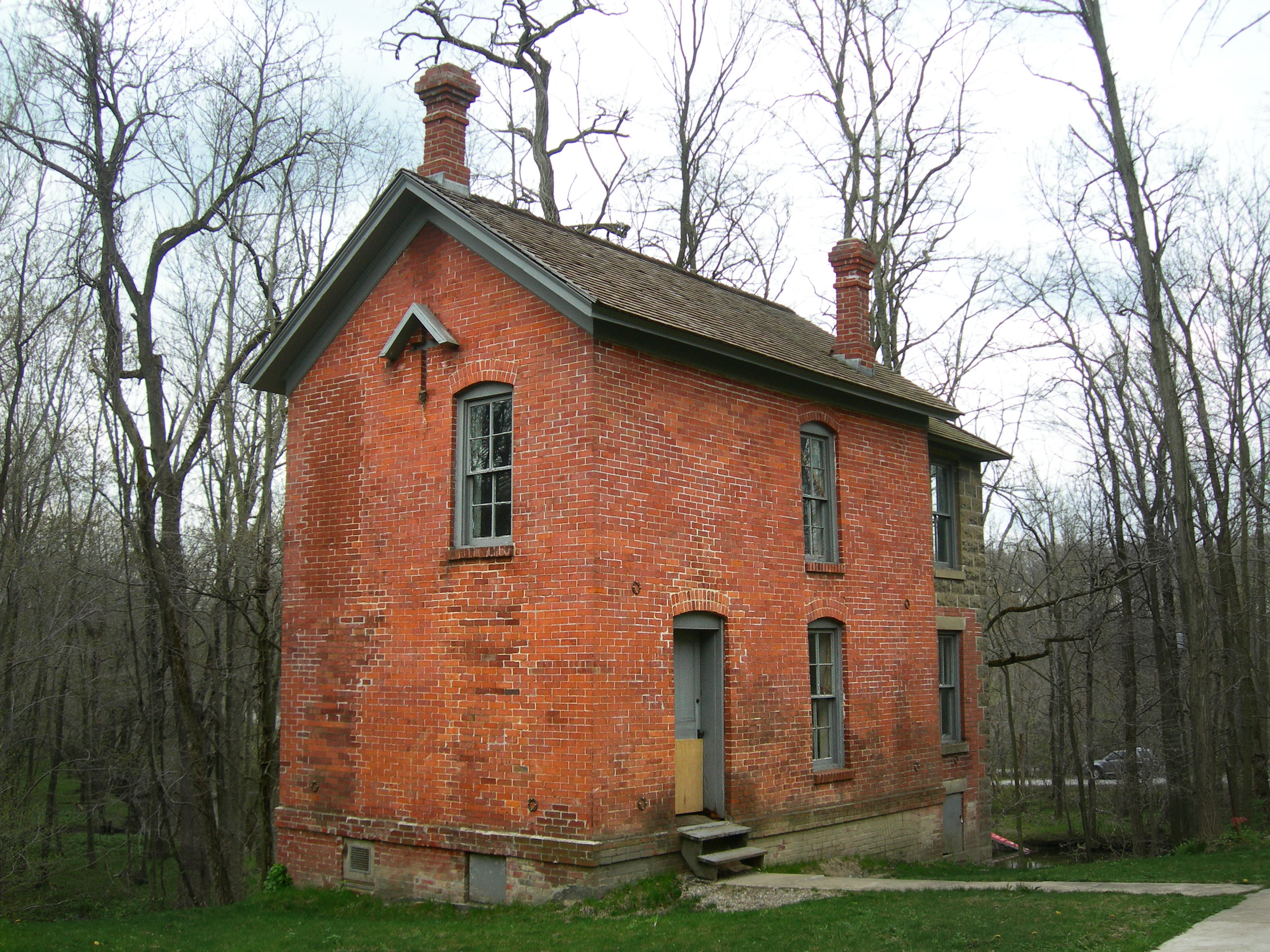 Historic American Buildings Survey, Bailey Brick House HABS vitae
Having full CAD capabilities, KW Garner's documentation of buildings can result in excellent shared and archived materials, as is a requirement with official survey information. Early French fur trapper, explorer and settler in northern Porter County, Joseph Bailey, expanded his handsome estate during the mid-1800s to include several outbuildings now owned by the Indiana Dunes National Lakeshore. Like many Federally-owned properties, Bailey's main estate house had been researched and documented through a process known as HABS, or the Historic American Buildings Survey. 
Project Details
Service Historic American Buildings
Location Indiana Dunes National Lakeshore, IN
Date 2009
Funded by the
National Park Service
In-depth documentation of
c. 1880 ancillary building,
960 sq. ft.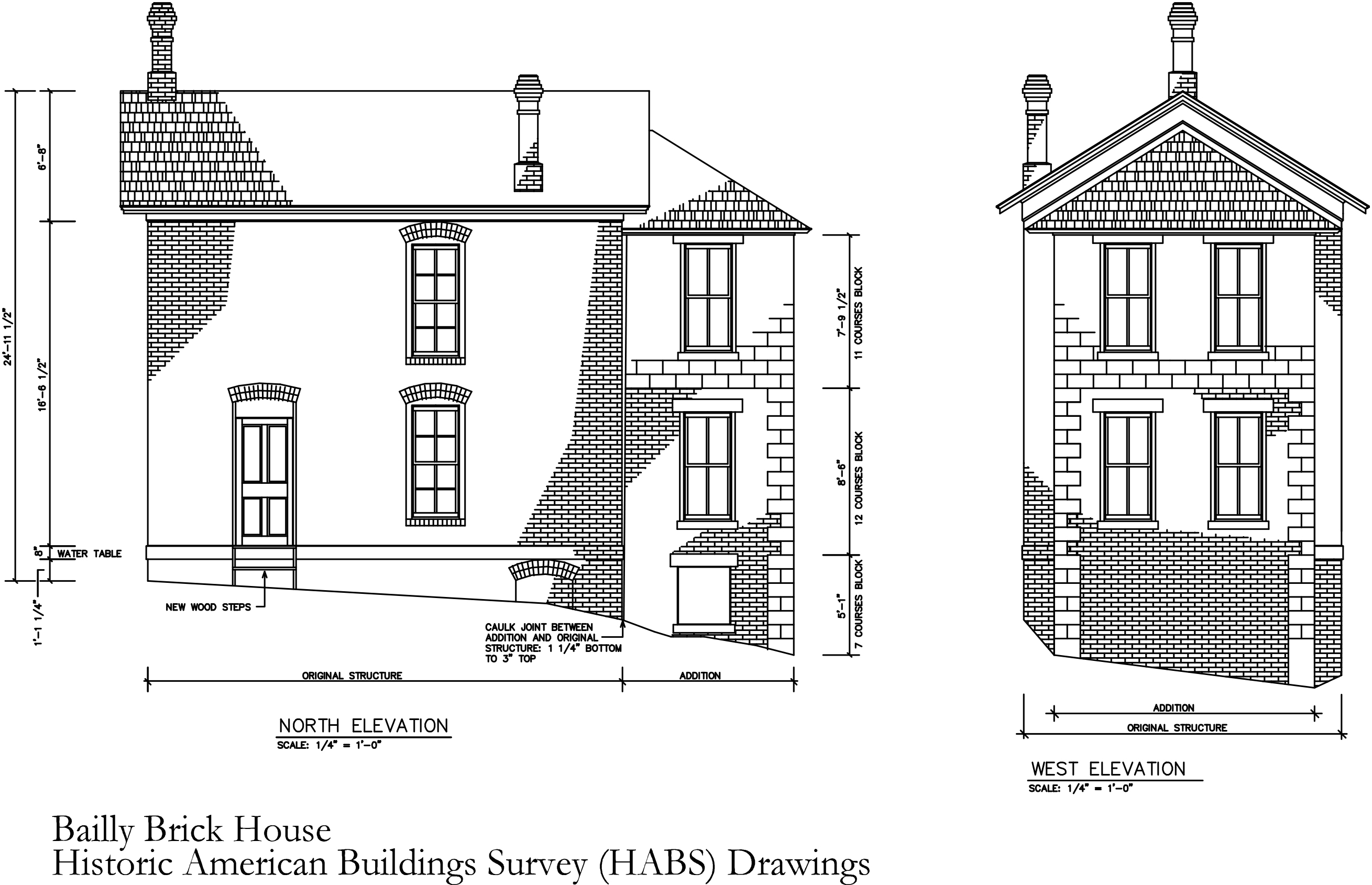 However, a smaller brick house west of the main house, had not been part of the HABS documentation until 2009, when KW Garner was contracted by the National Park Service to complete necessary work. The survey work requires exact scale drawings of each floor, elevations, and most interior features like staircases, doors, and trim profiles. The small, two-story brick building had been used for servant living quarters and a summer kitchen for the Bailey family.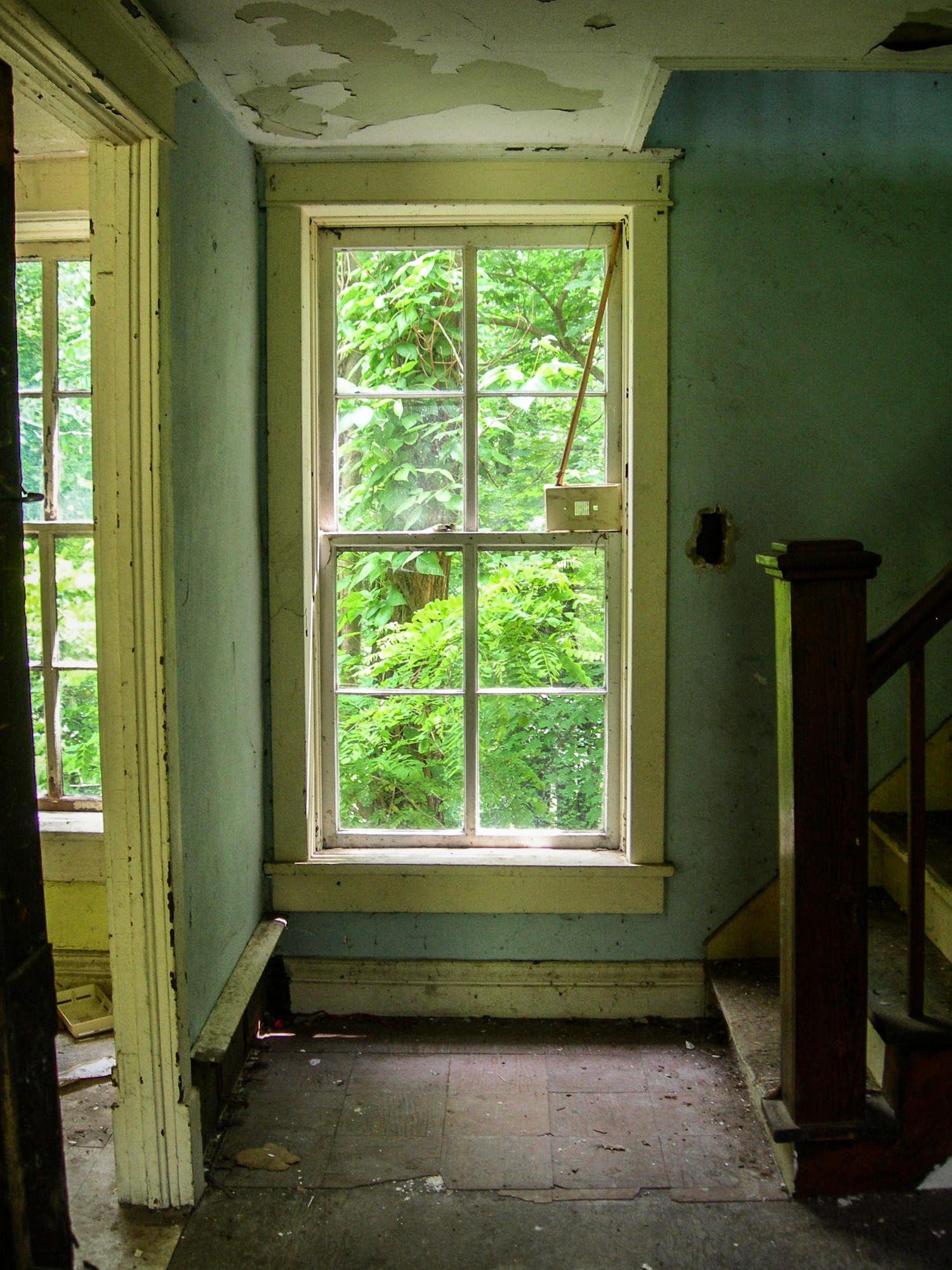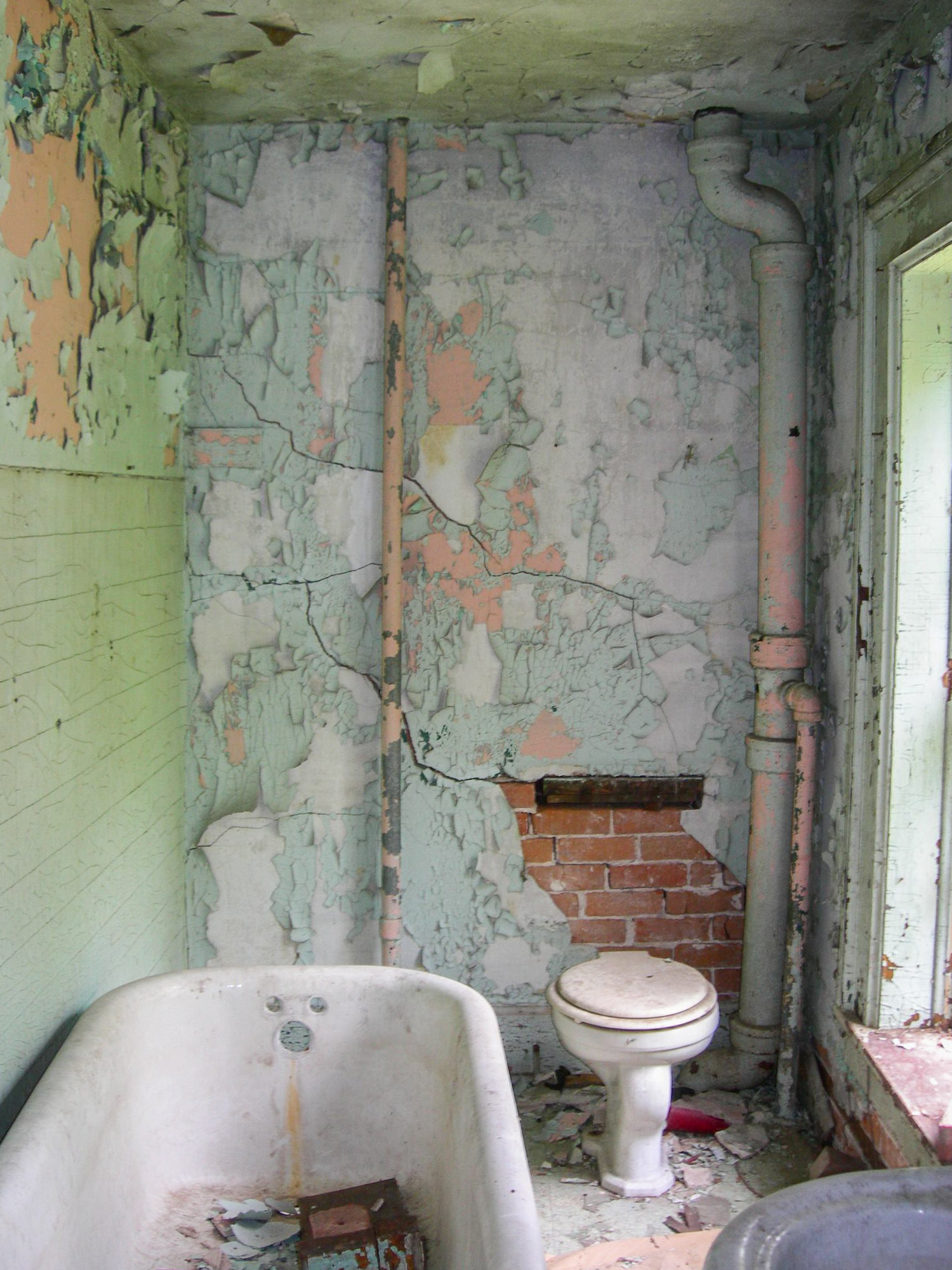 Have questions about a similar project?
Check out some of our other related projects!
No Results Found
The page you requested could not be found. Try refining your search, or use the navigation above to locate the post.