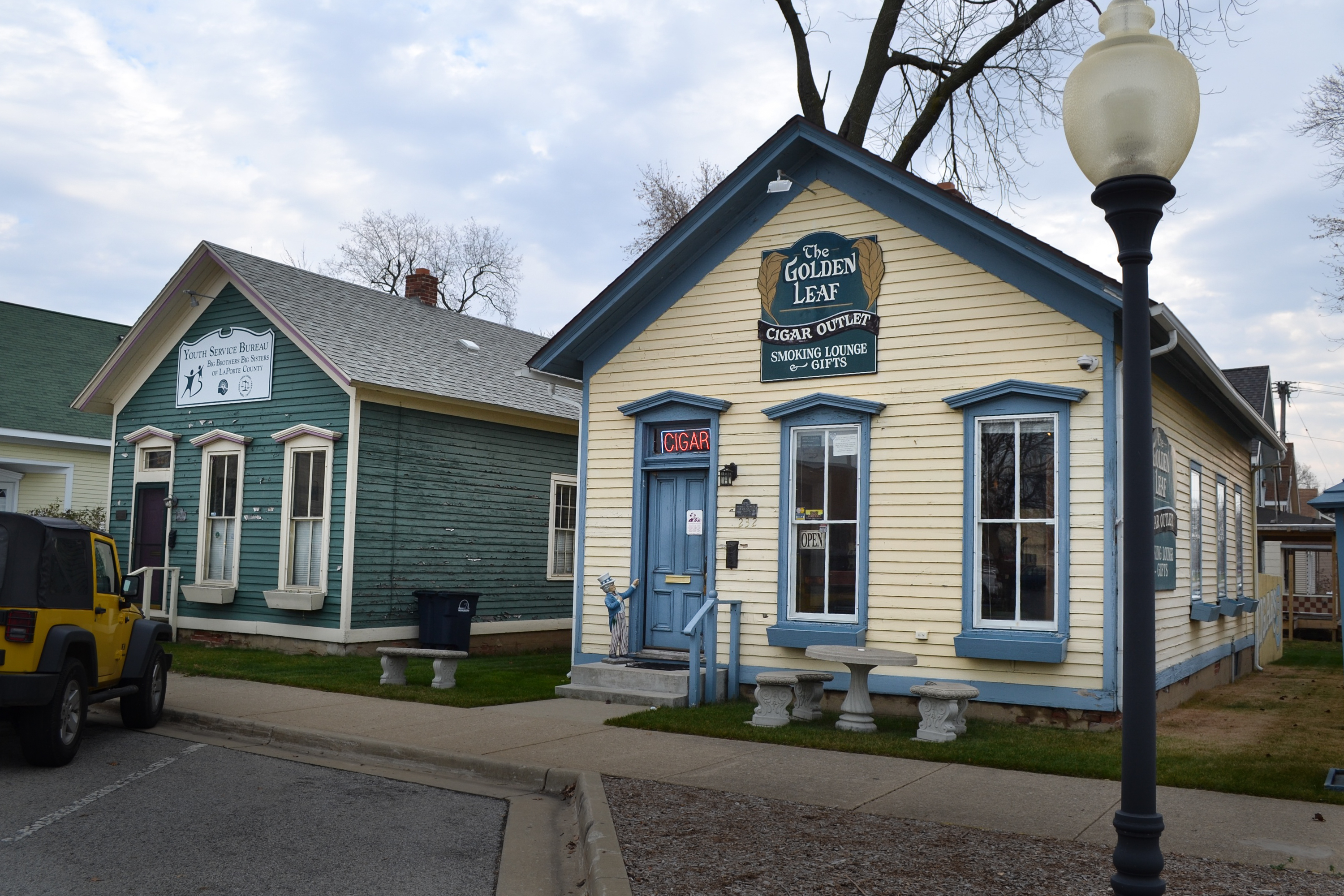 Michigan City Districts: Elston Grove, Franklin Street, Haskell-Barker Historic Districts
One architect famously said of Chicago "make no small plans". Michigan City has embraced that philosophy over the last several years and their planning is paying substantial dividends. Eying the potential that comes with National Register districts, the Michigan City Redevelopment Commission, at the encouragement of city officials, began planning discussions for districts that would eventually encompass over 600 properties over multiple city blocks immediately south of the Lake Michigan lakeshore. 
Project Details
Service Areas of Significance: Architecture, Commerce, Industry, Education
Planned Work: Proposal for creating housing units downtown with tax credits
Location Michigan City, IN
Date 2012- 2013
Period of Significance: 
1860-1963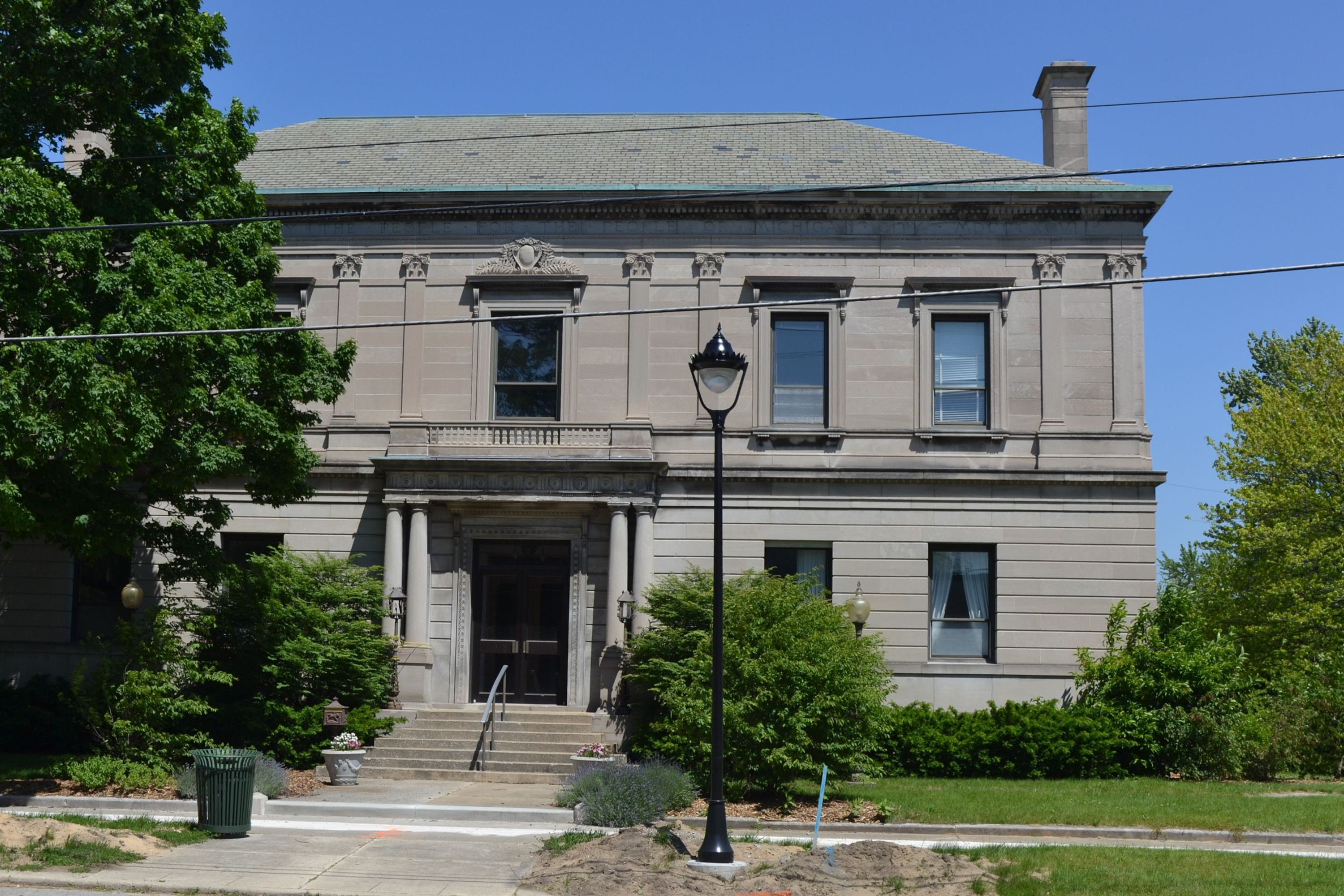 Two large projects that required rehabilitation tax credits became the impetus to develop the Elston Grove Historic District, Franklin Street Commercial District (the downtown core), and the Haskell-Barker Historic District. All three are contiguous, but offer a distinct flavor to the city's impressive comeback. Both private and public investment dollars continue to pour into these historic neighborhoods and downtown that became the enviable port city of 19th century Indiana. Today, the arts community flourishes and housing improvements lead neighborhood renewal in the greater downtown area. KW Garner completed the nominations as well as produced text for historic signs posted at each of the newly-listed districts.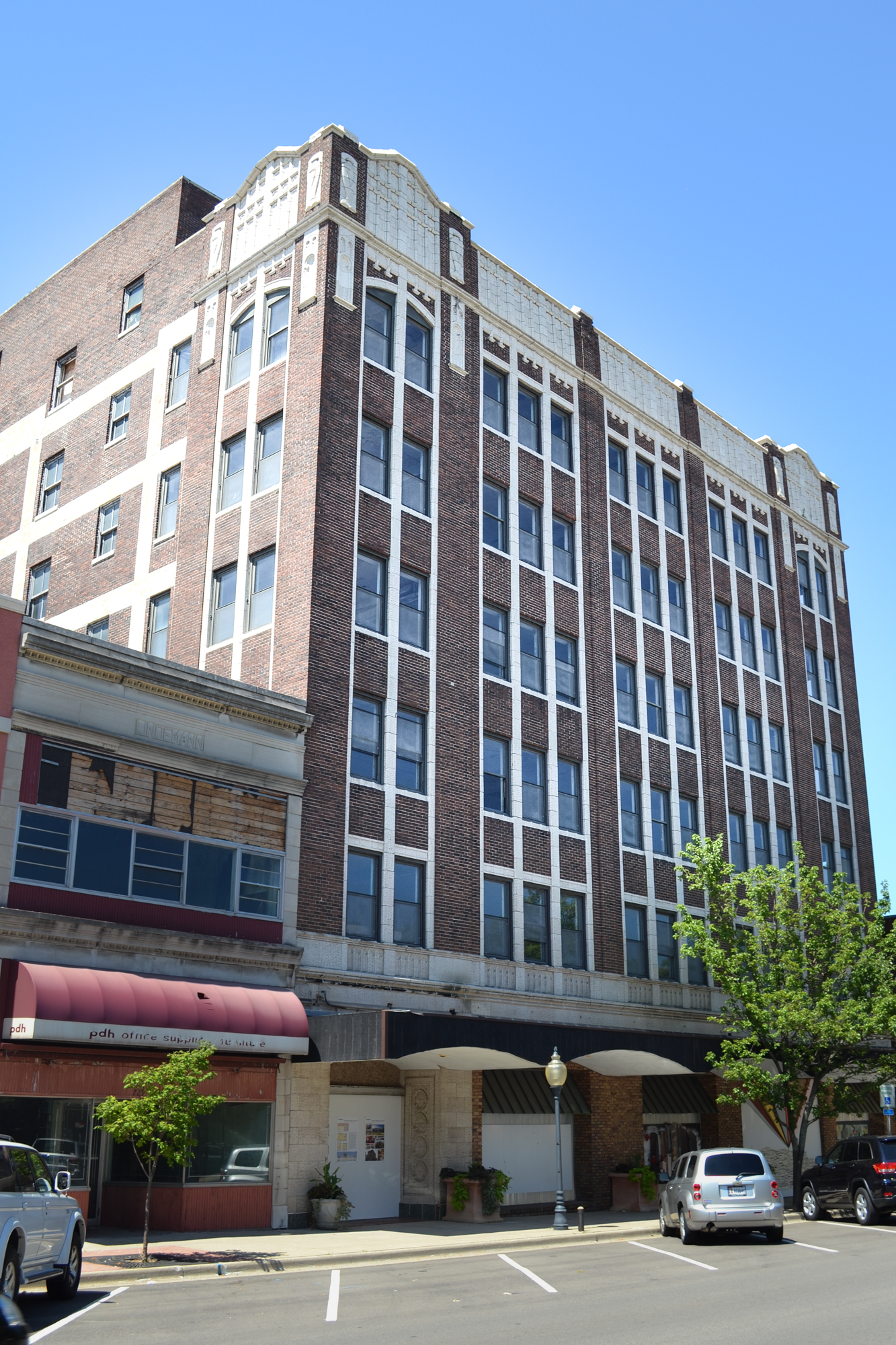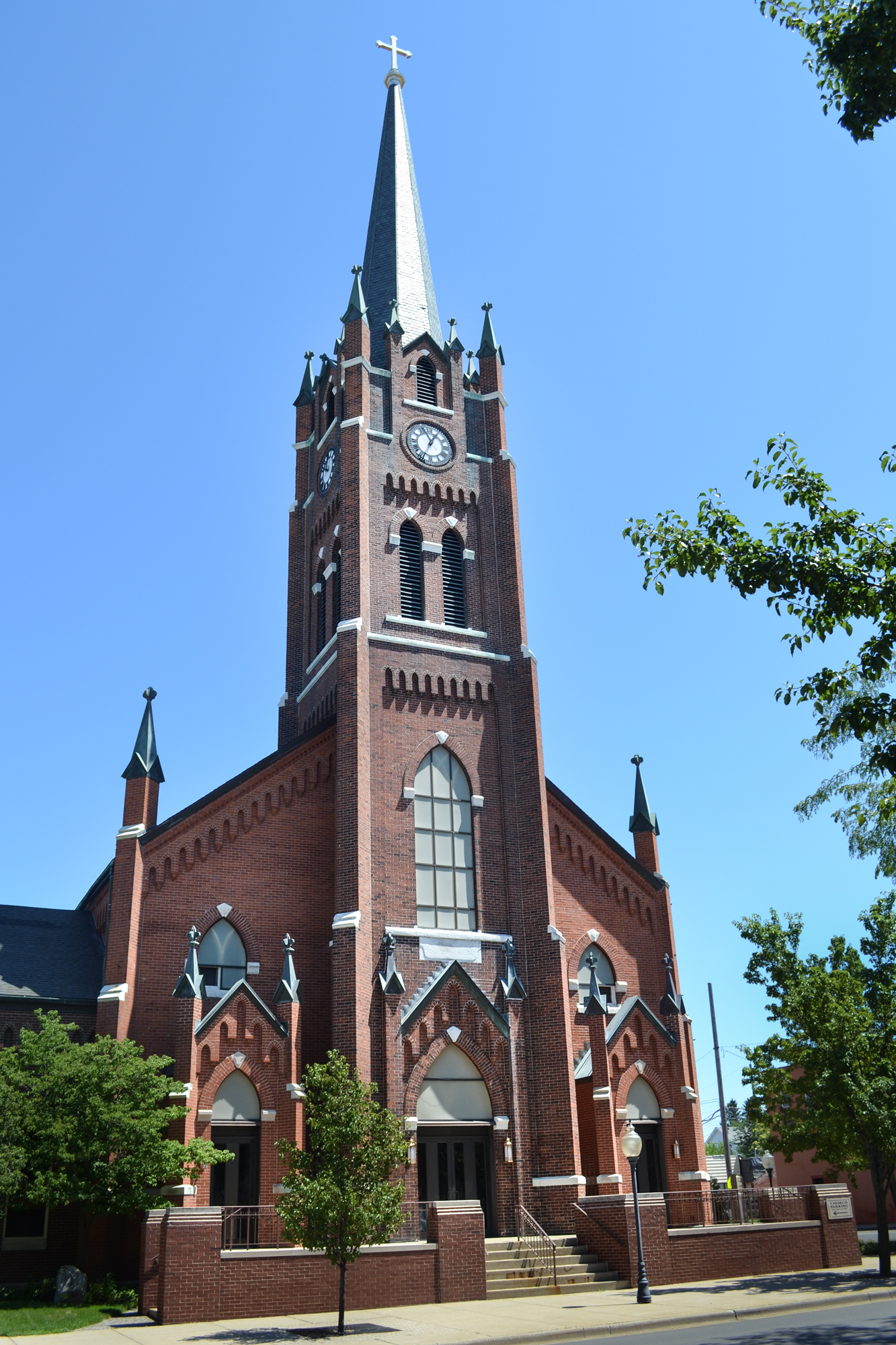 Have questions about a similar project?
Check out some of our other related projects!