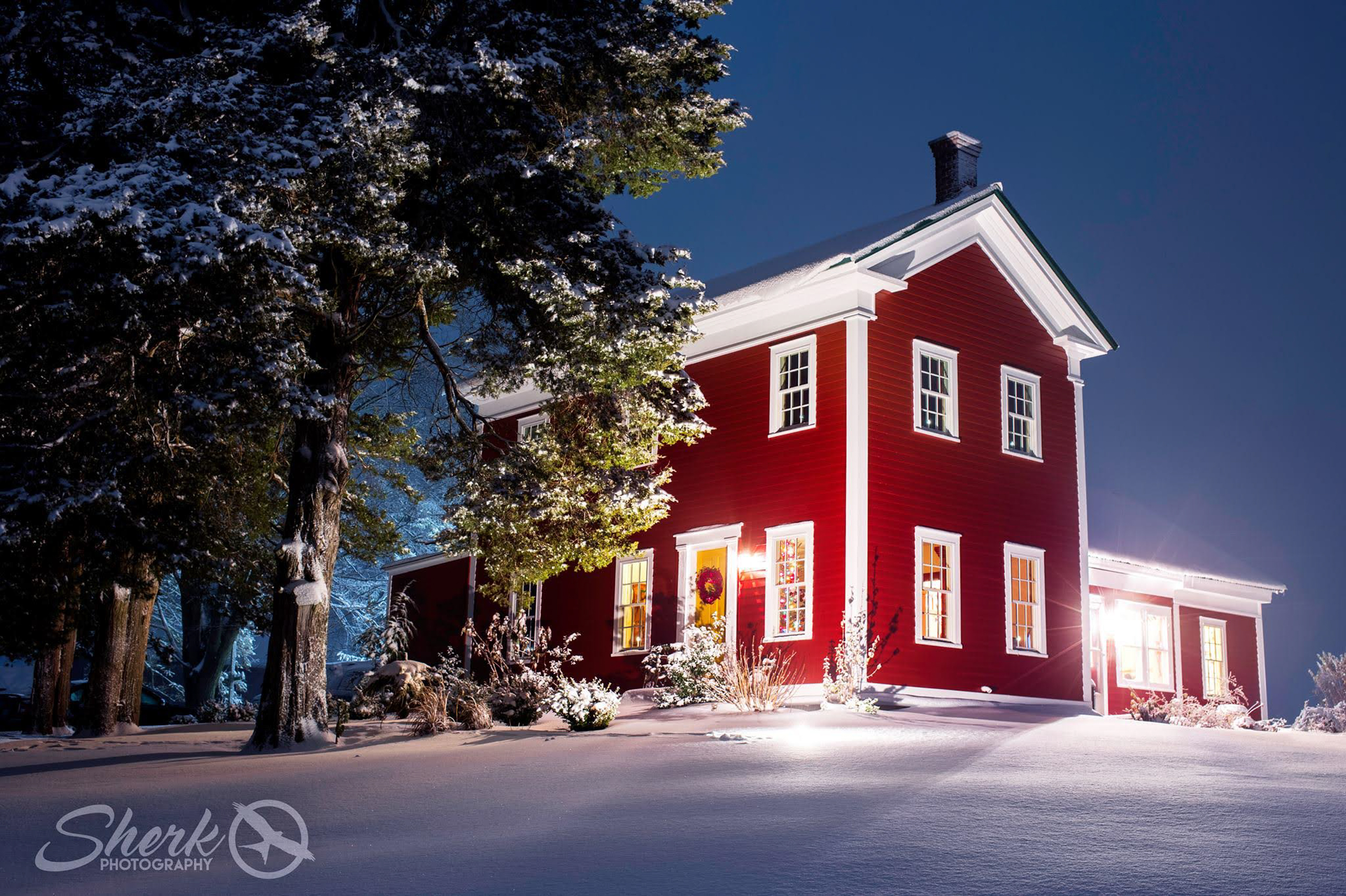 Robert Schroeder House Restoration
By the time Robert Schroeder had constructed his home in North Township, he was recognized as the county's earliest settler, had been County Commissioner and was embarking on a run for State Representative.  Schroeder built his large Greek Revival home and threshing barn with hewn timbers featuring refinements of popular styles of the period. The house remained in the same family until 2010, at which time the new owners developed plans to peel back unsympathetic layers of siding, windows and paneling to reveal the home's original 1865 character. The process required careful research, removal, reconstruction and restoration of features that sought to allow the house to read as the Marshall County pioneer originally envisioned his country estate. This required duplication of exterior trim features where missing, new engineered wood siding and 6/6 wood windows matching the character of what would have been originally installed. Restoration on the house was completed at the end of 2016 though the guidance of KW Garner. The farmstead is listed on the Indiana Register of Historic Sites.
Project Details
Service Restoration, Preservation & Design
Location Plymouth vicinity: Indiana Register of Historic Sites 1865
Date 2016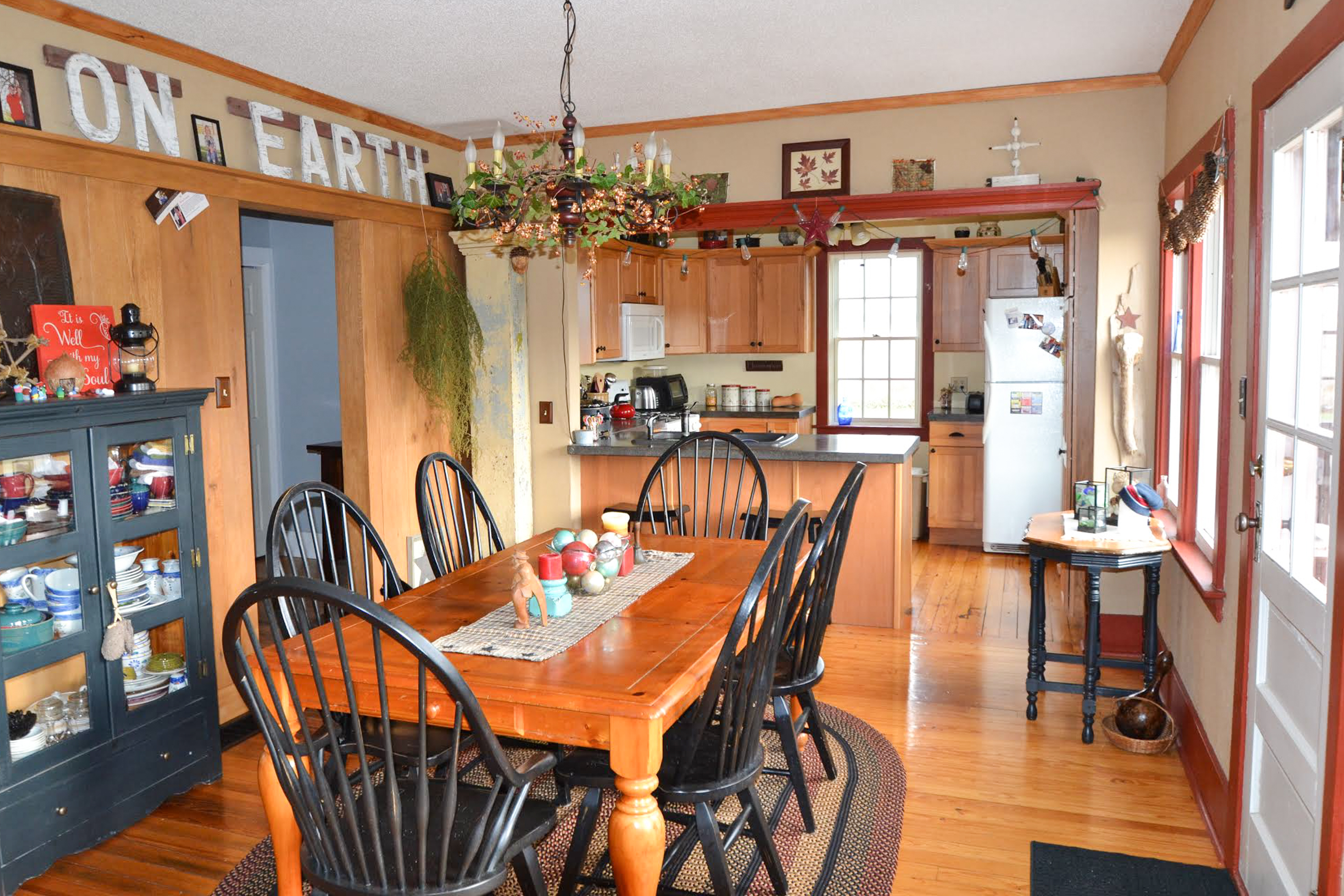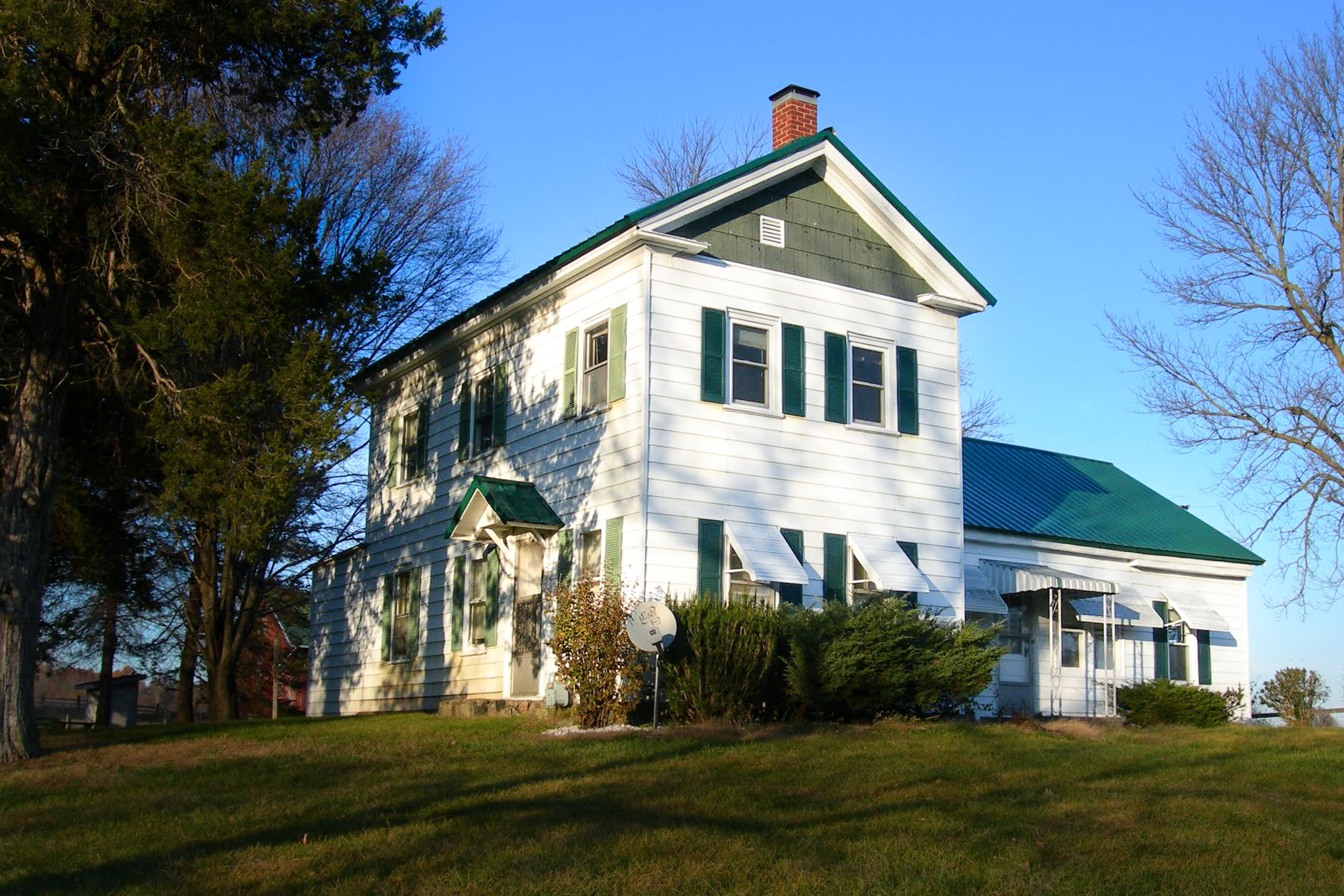 Have questions about a similar project?